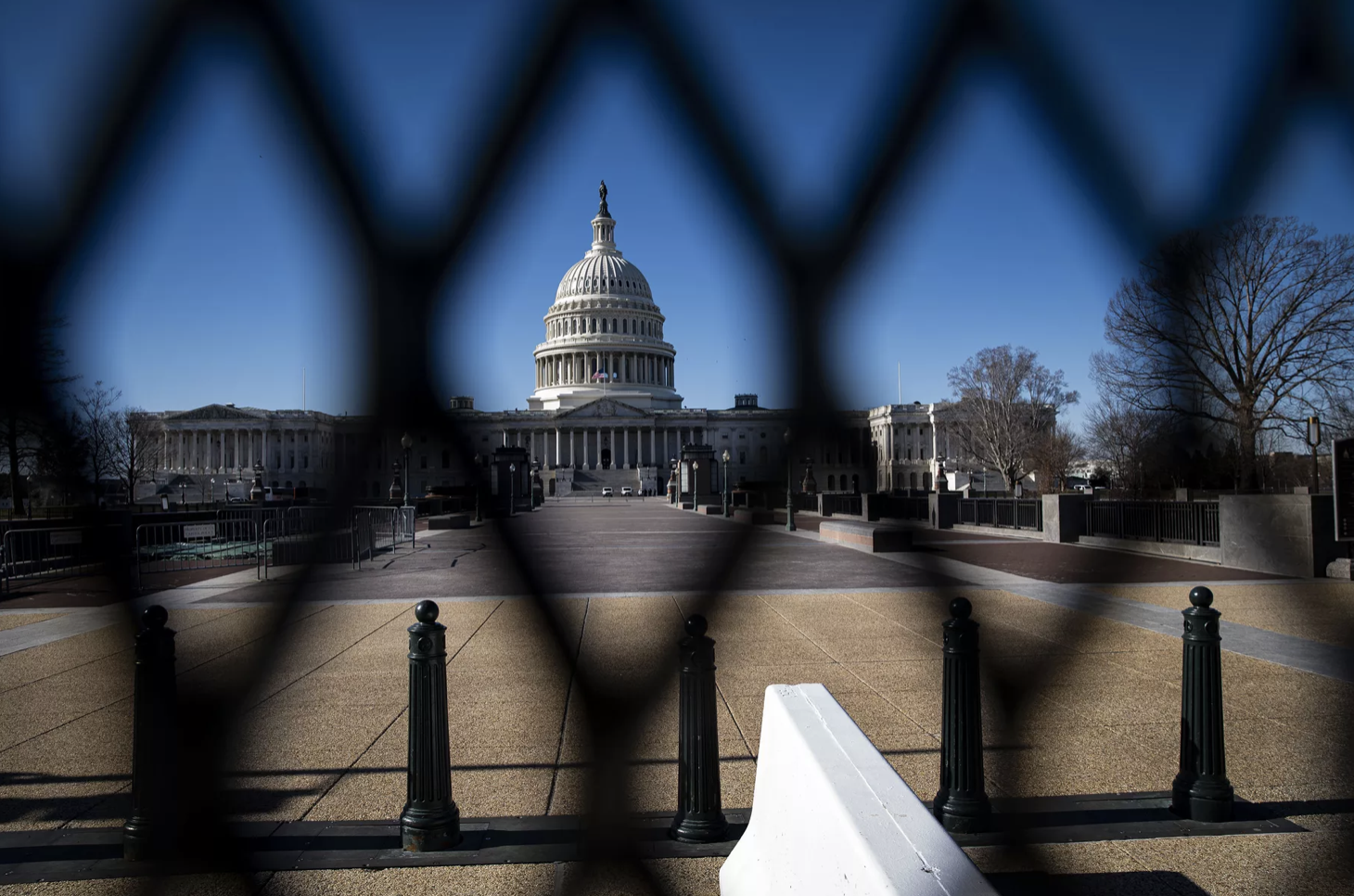 President Biden's $1.9 billion Covid relief package passed the House of Representatives on Wednesday with a 218-212 vote. It now moves to the Senate for a vote. If it passes, it will have to pass another vote on budget reconciliation in both chambers. So many hurdles but one cleared.
Republicans are united in voting against this due to the high price tag. Recall they pitched a lighter version of a relief package to President Biden on Monday but it was pretty dead on arrival. It has not been formally proposed for a vote in either legislative chamber.
President Biden's plan includes $1,400 in one-time stimulus funds directly to the American people, in addition to $400 per week in extra unemployment funds. Democrats need at least 10 Republican Senators to pass the bill under normal vote process, which is pretty unlikely.
The President has said that he will do it the nice way, lobbying for votes but if that doesn't work, he'll use his executive powers to put the plan in place.