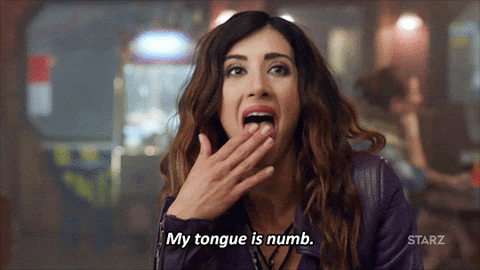 If you feel like your tongue is coated in something that feels furry, that may be a sign of Covid. A British researcher has identified an early symptom that he calls "Covid tongue."
This may only happen in a small number of Covid cases and could be an immune response similar to the herpes virus. In a study of over 600 Covid patients in Spain, roughly one tenth had unusual oral activity such as small bumps or inflammation on the tongue or mouth area.
Researchers are looking into whether or not this will have lasting effects.