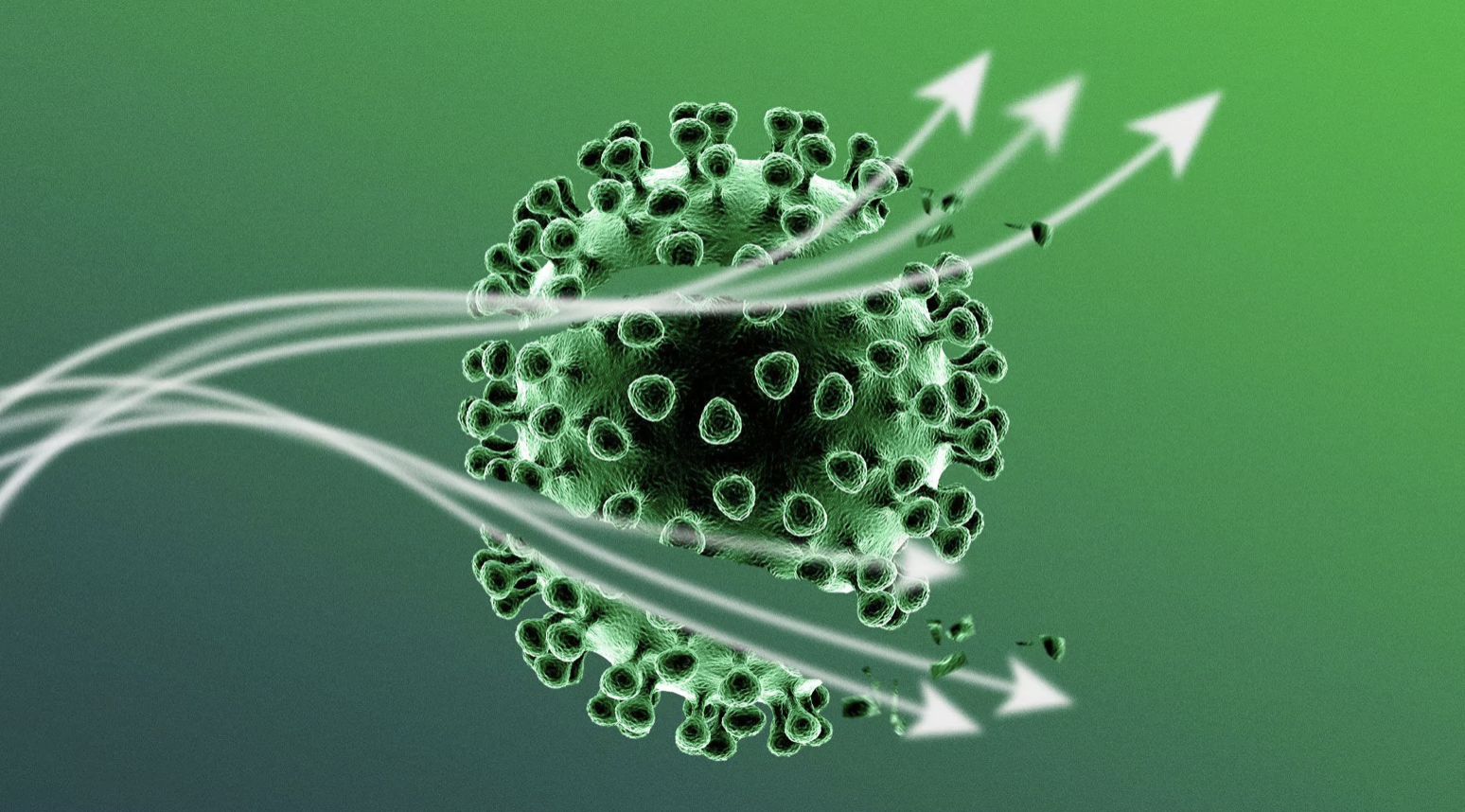 If and when you take a Covid vaccine, you will not have much legal recourse if it goes wrong, according to the Wall Street Journal.
The Covid-19 vaccine is covered by something called the "countermeasures injury" compensation fund. This gives drug companies immunity from potential liability lawsuits. It also raises the bar for proving the vaccine's ill results, has a shorter statute of limitations, no way to appeal, and will not pay damages for pain and suffering.
So take it at your own risk but don't look to us if it goes wrong. Comforting. Thanks.