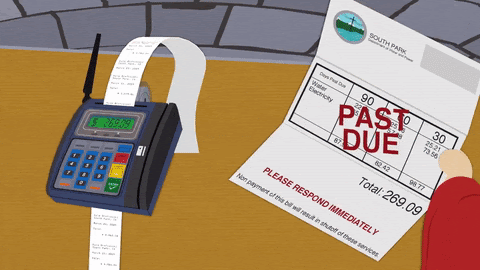 Credit agencies are not playing the "time out" game during the pandemic. While lenders are working with borrowers to give them extra time or breaks on monthly payments, credit agencies say that they cannot look past missed or late payments as they pertain to your credit score.
Congress had been attempting legislation that would prevent agencies from tracking these on consumers' records, but the financial industry blocked this legislation this week. The credit industry says that it already has measures in place to account for credit snags during a natural disaster.
A person's credit score includes a history of all payments on a person's social security number for things such as car loans, credit cards, and home loans. These agencies could not log missed payments during the pandemic, but who is to say how long this will go? When missed payments happen on a credit score, they are marked on a spectrum as acceptable or unacceptable. More likely, missed payments during the pandemic will not be marked as unacceptable. Then again, like everything else during this crisis, nothing is for sure.