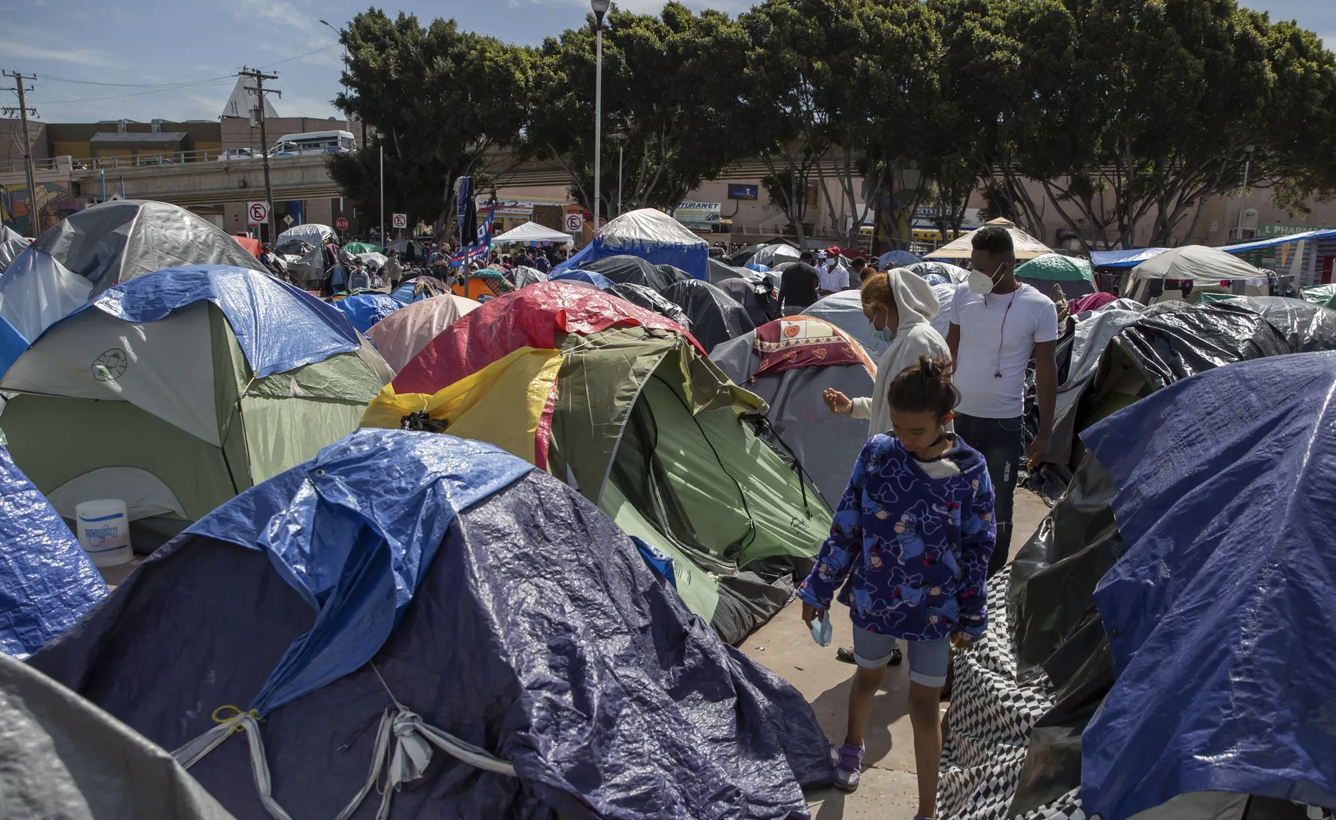 The Biden administration continues to struggle to handle migrant families at the southern border. An internal document leaked to Axios shows that 823 unaccompanied children had been held in custody for over 10 days.
These children are not supposed to be held for more than three days before being moved into a more permanent shelter but the report found that 3,314 children had been held for more than 3 days, 2,226 had been held for more than 5 days, and 823 for more than 20 days.
But there is simply no way to move these children faster as they arrive in increasing numbers. President Trump used an emergency order to turn children away at the border but President Biden has refused to do that so the influx continues. The administration is scrambling to open temporary facilities, including hotel rooms, and says that they are working around the clock to transfer children to appropriate shelters or homes of vetted relatives or sponsors.