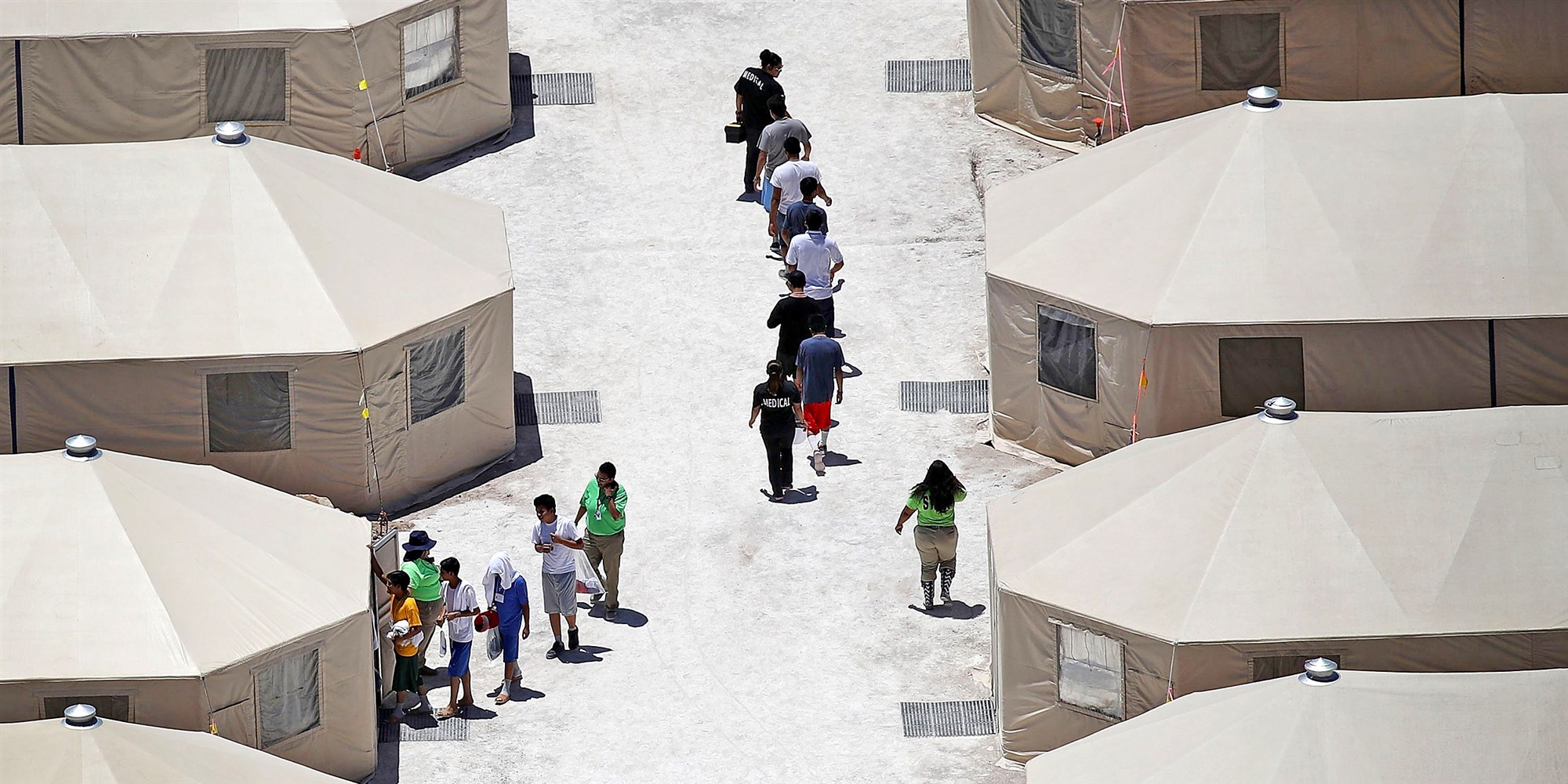 The migrant children crisis is still bad, despite a change in administration. Even though the Biden administration's policy is to not hold children for more than three days in shelters before transferring them into custody facilities, this has not been possible with the influx of unaccompanied minor children.
Over the weekend, CBS News reported that 3,200 migrant children were stuck at border shelters and almost half of them had been there passed the three-day limit. That is because unaccompanied children just keep coming, with more than 7,000 crossing the border into the U.S. in February alone – a record high.
Border facilities meant to handle these children are running out of beds. Protocol requires the children go to custody sponsors but this simply cannot be done at this pace. Border facilities are over capacity, trying to wind down long-term detention centers, and still trying to enact distancing measures. It's a mess.