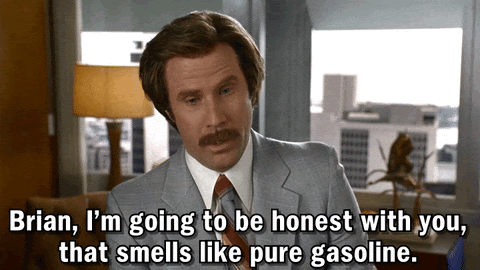 The oil industry was hanging its hat on a trade agreement over oil prices but a negotiation meeting was a bust so oil prices continue to rise.
OPEC is a trade group that sets oil prices and trade rules. There have been disagreements between Saudi Arabia and United Arab Emirates parties in the group causing discord. The lack of a deal caused oil prices to skyrocket to $76.96 per barrel, up 1% from the day before and the highest price since 2018.
So back to the drawing board. If a deal is reached, it will help release millions of barrels of crude oil to help meet increased demand but until then, consumers will pay the premium.