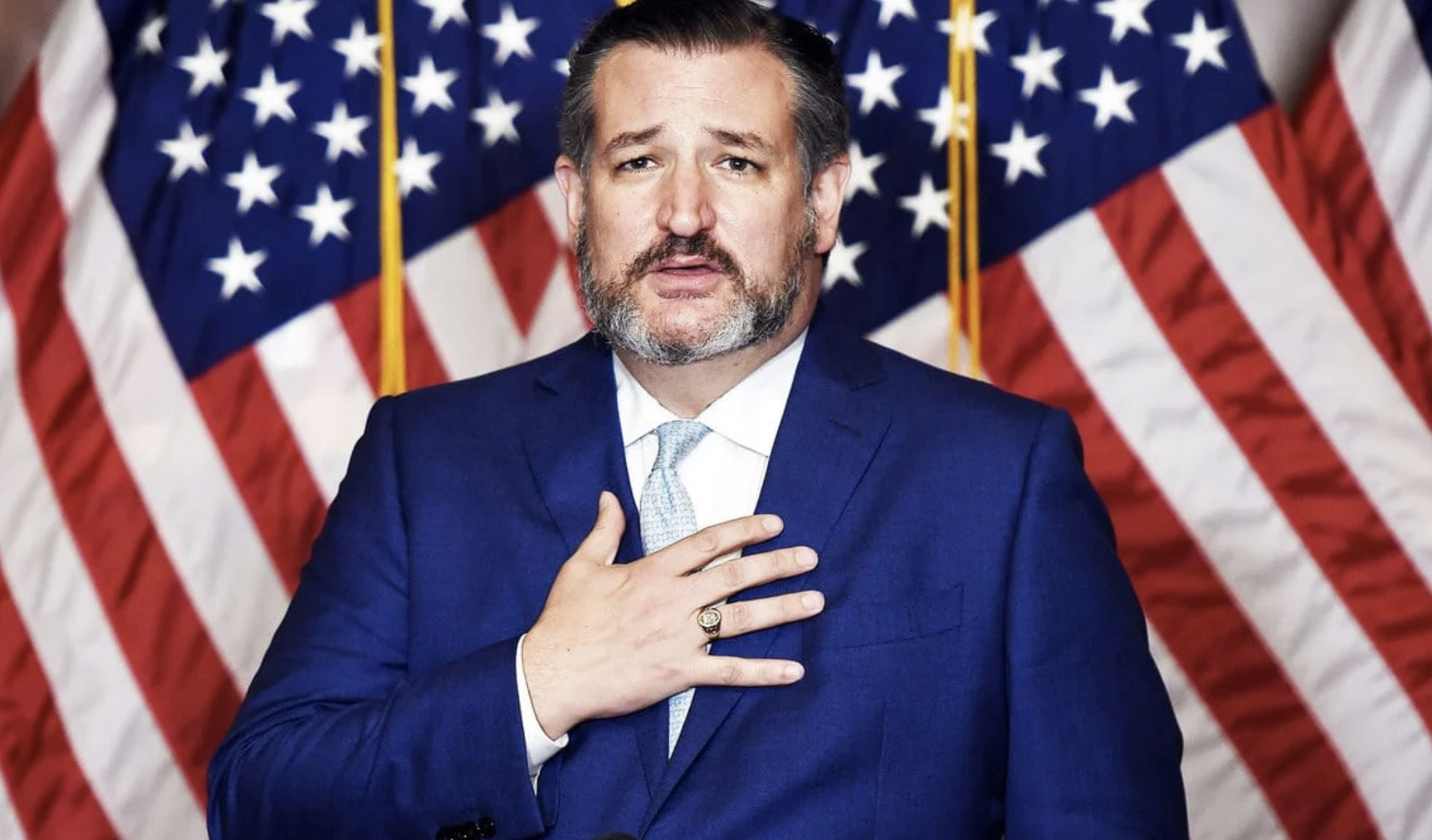 Republican Senator Ted Cruz has been cashing in on the Georgia Senate runoff race and so have many of his colleagues.
Cruz has been running Facebook ads asking for contributions to the race but when users click the ads, they are asked to donate to Cruz's personal campaign fund, which has nothing to do with the Georgia race. The ads claim the purpose is for a "Keep Georgia Red fund" but the money is for Cruz.
Cruz is not the only politician doing this and Republicans and Democrats alike are pulling this heinous move. Facebook has no comment. After all the grandstanding about doing right by elections this year, they have no comment.