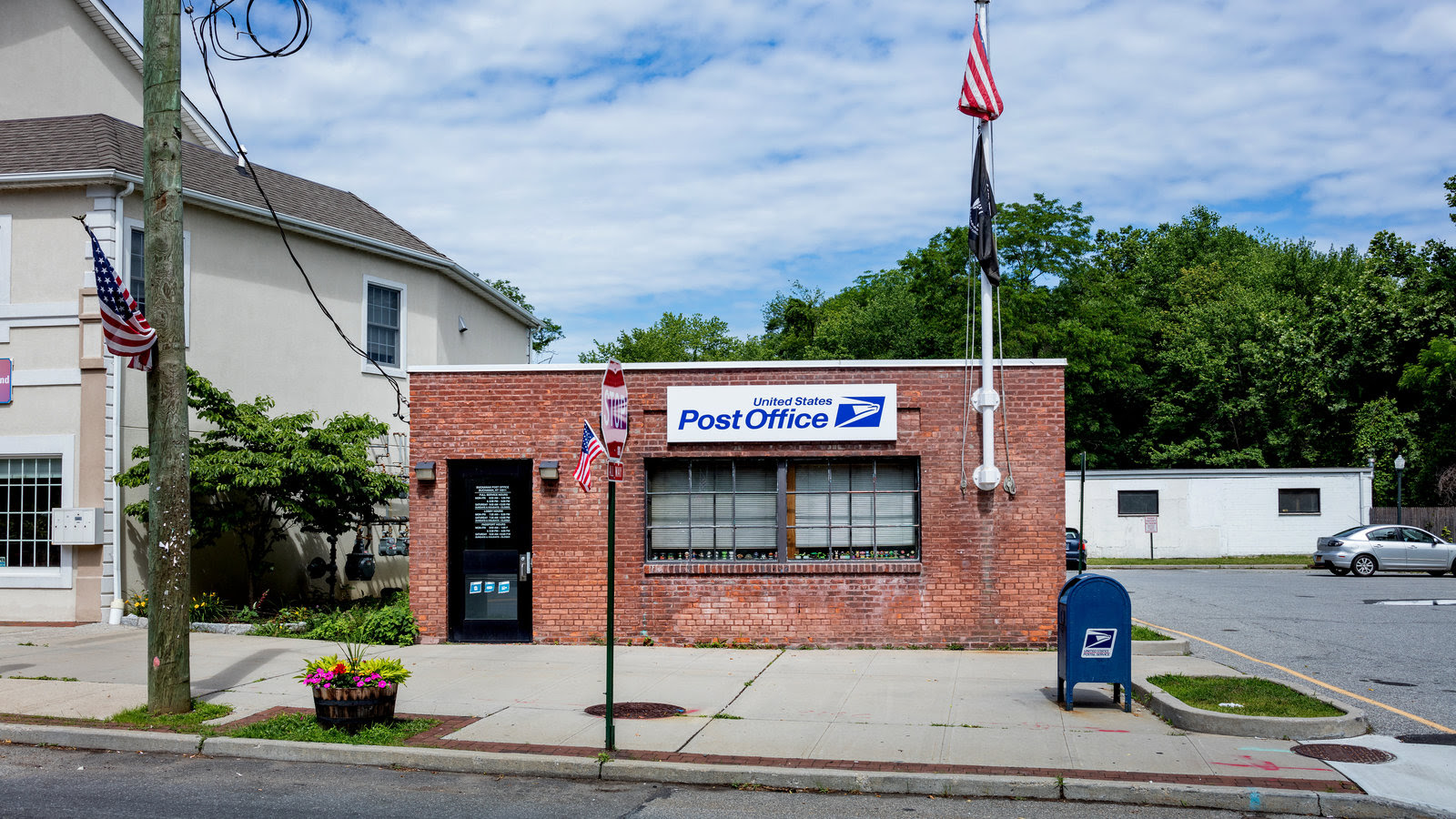 Here is another reason you should not mess with the mail: live animals are shipped that way and now thousands have turned up dead due to postal delays.
The deceased livestock consisted of 4,800 baby chicks on their way to farms in Maine.
"Usually they arrive every three weeks like clockwork," poultry farmer Pauline Henderson told the AP. "Out of 100 birds, you may have one or two that die in shipping." But certainly not thousands!
This comes as Postmaster General Louis DeJoy is set to testify in front of congress today to answer for the recent mail shenanigans and the dead foul!