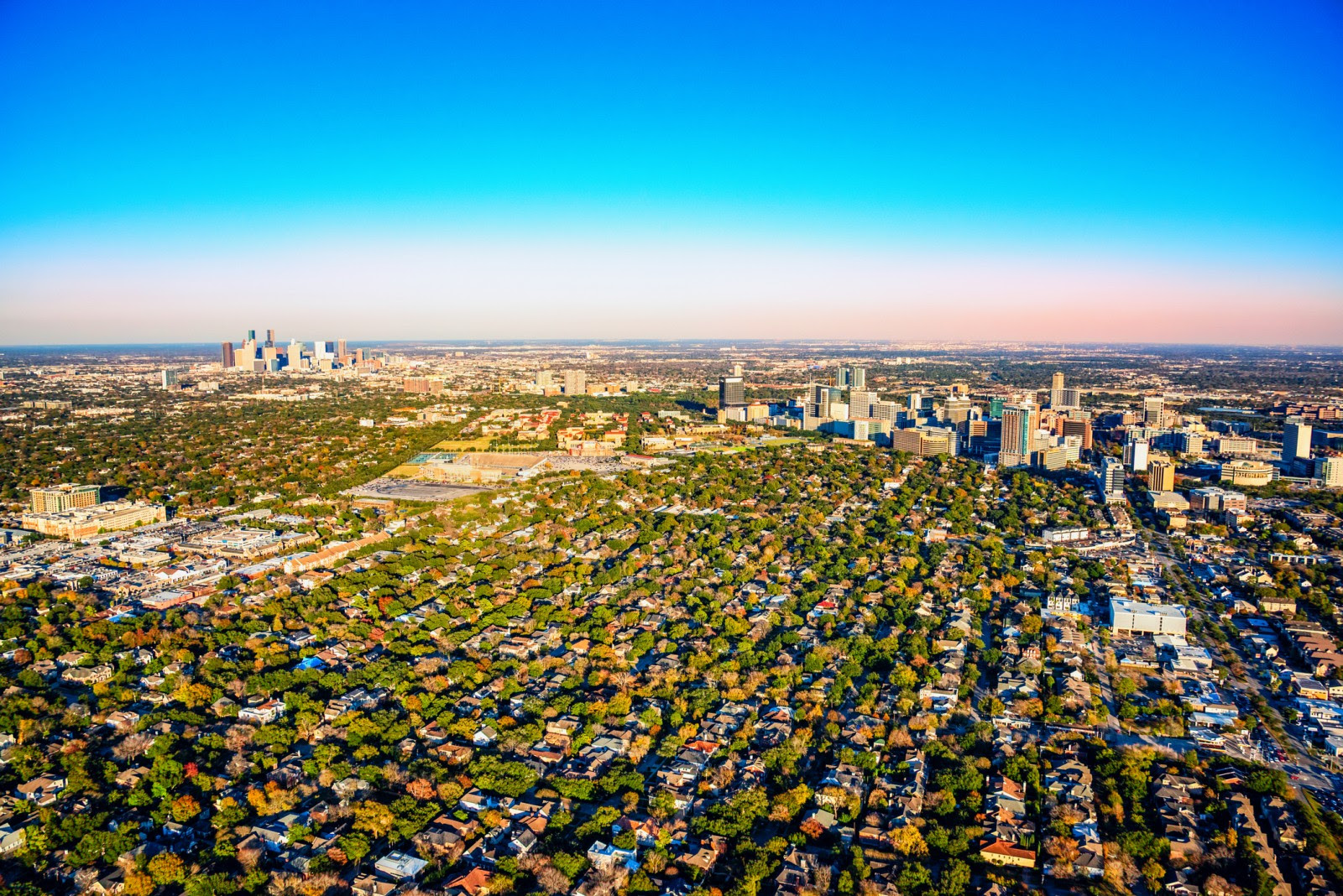 Looks like we've all been wrong about the big city exodus. Myself included.
Now, in my defense, I've been relying on census data and reporting that shows people giving up sardine life and opting for more space. But a new study from Zillow shows how we've all been duped.
The real estate company found that yes people are moving to the 'burbs but just as many people are moving to the big city. Yes even as the pandemic continues people are opting for urban life. The press has focused heavily on the big city exodus narrative.
"Both region types appear to be hot sellers' markets right now—while many suburban areas have seen strong improvement in housing activity in recent months, so, too, have many urban areas," Zillow says.
Exodus
Perhaps the Exodus narrative has rightly focused on New York City and San Francisco. So not all of the reporting has been one-sided. These overpriced latte hotspots are seeing a huge housing downturn and might never recover. Inventory is up 96% in San Francisco and 7,000 condos are sitting vacant in New York City.
Recently companies like Twitter (San Francisco) and Google (Chelsea Market, NYC) said their employees are free to work from home. Why would these companies pay millions for overpriced office space?
Outdoor retailer REI spent two years building a state of the art indoor/outdoor style office space set to open this Summer. Not anymore. REI just put up a for sale sign and told many of its employees to continue working from home.
Question: Why would you pay $3,800 a month to rent a one-bedroom apartment in San Francisco if you could move back home to Reading, Pennsylvania, and live with mom and dad?
Answer: That's exactly what's happening. According to The New York Times, millennials are opting to return to their hometowns while working remotely. Not bad if you don't mind mom's meatloaf.