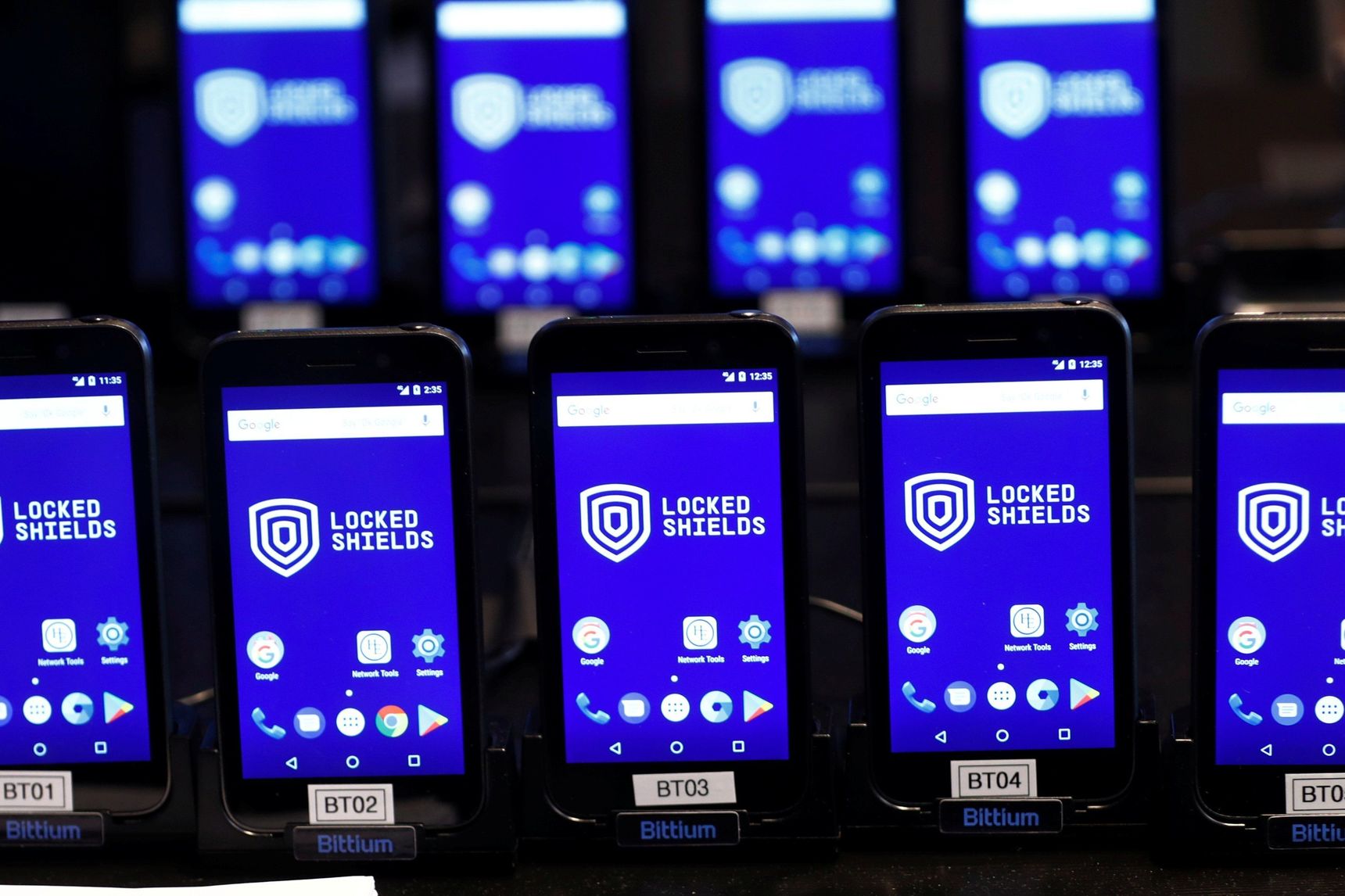 NATO is kicking off a cybergames event today called the Locked Shields conference. Countries that are aligned with NATO will get together and practice cyber drills and share vulnerabilities that could lead to devastating hacks.
This year Ukraine will be involved and join Estonia's team. Ukraine was hacked in 2017 by Russia and caused devastation to the country's economy. Finland was hacked just last week after the country announced that it is considering NATO membership.
All countries seek out software vulnerabilities from hackers and pay them hundreds of thousands of dollars for them. Just in case, right? At this event, these countries will share the vulnerabilities that they are aware of and ask their hackers to find more. It's gamified warfare.
But why wouldn't these countries find the bugs and report them to, say, Microsoft or Apple to fix them for everybody so that everybody is safe? And are we to believe that countries that spend billions on buying up these bugs are now going to share them all? They won't. The Snowden documents proved that governments keep the most dangerous ones for themselves and we are all more at risk because of it.
Cyberweapons are on par with real weapons. It's not a game.