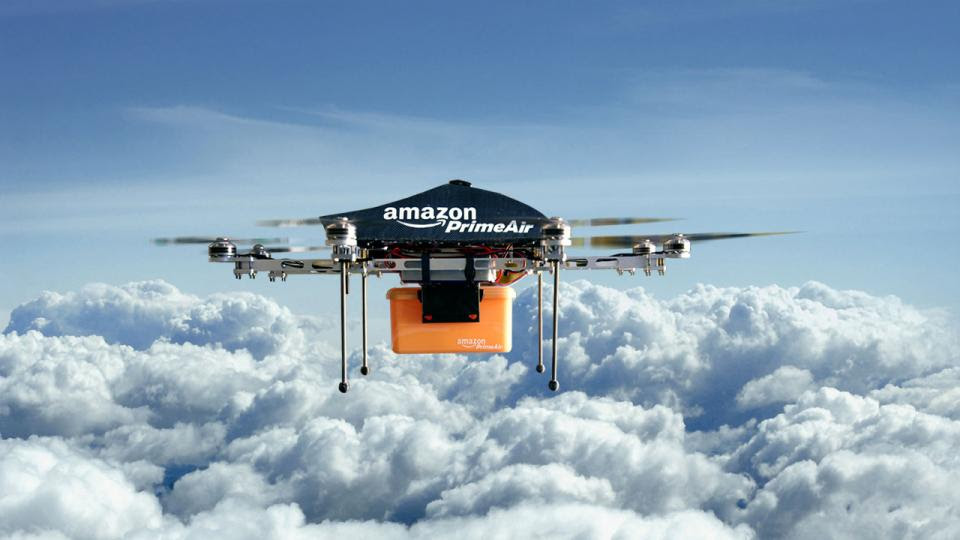 Amazon has officially been designated an "air carrier," moving the company one step closer to drone delivery!
The Federal Aviation Administration issued this certification, signaling that the government is ready to work with and regulate Amazon's big dream of delivering you toothpaste with a drone!
This is not the final step in launching this program. There are still technical and bureaucratic hurtles to jump and Amazon is in good company. FedEx and Walgreens have also partnered with a company called Wing to work on drone delivery and the company has been conducting tests in Virginia since last year.