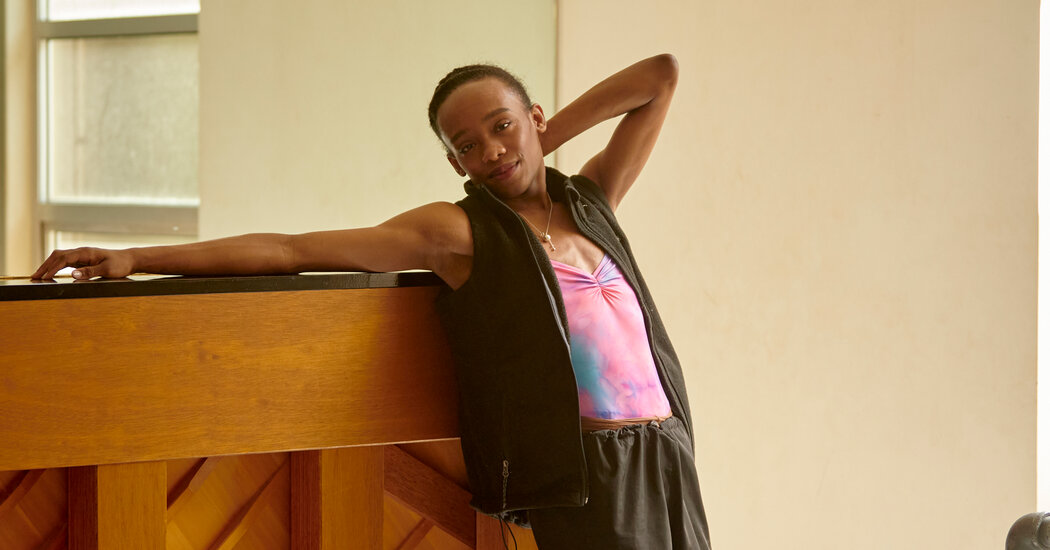 Ashton Edwards is one of a new crop of dancers tearing down the ballet binary.
Edwards was assigned male at birth but always "wanted to be one of those beautiful, ethereal people on pointe." They went through a lifetime of no, of being denied pointe shoes because women have traditionally been the exclusive pointe dancers. But this month, the nonbinary ballet dancer will join the other ensemble swans in the Pacific Northwest Ballet's production of 'Swan Lake.'
Ballet was dominated by men when it first started, but it quickly became one of the most binary forms of art around, where pointe shoes and being lifted were strictly female roles. A new generation of nonconforming artists is changing that, which means everyone gets to benefit.
I just hope they take care of their feet because whatever your birth, pointe shoes can do permanent damage!