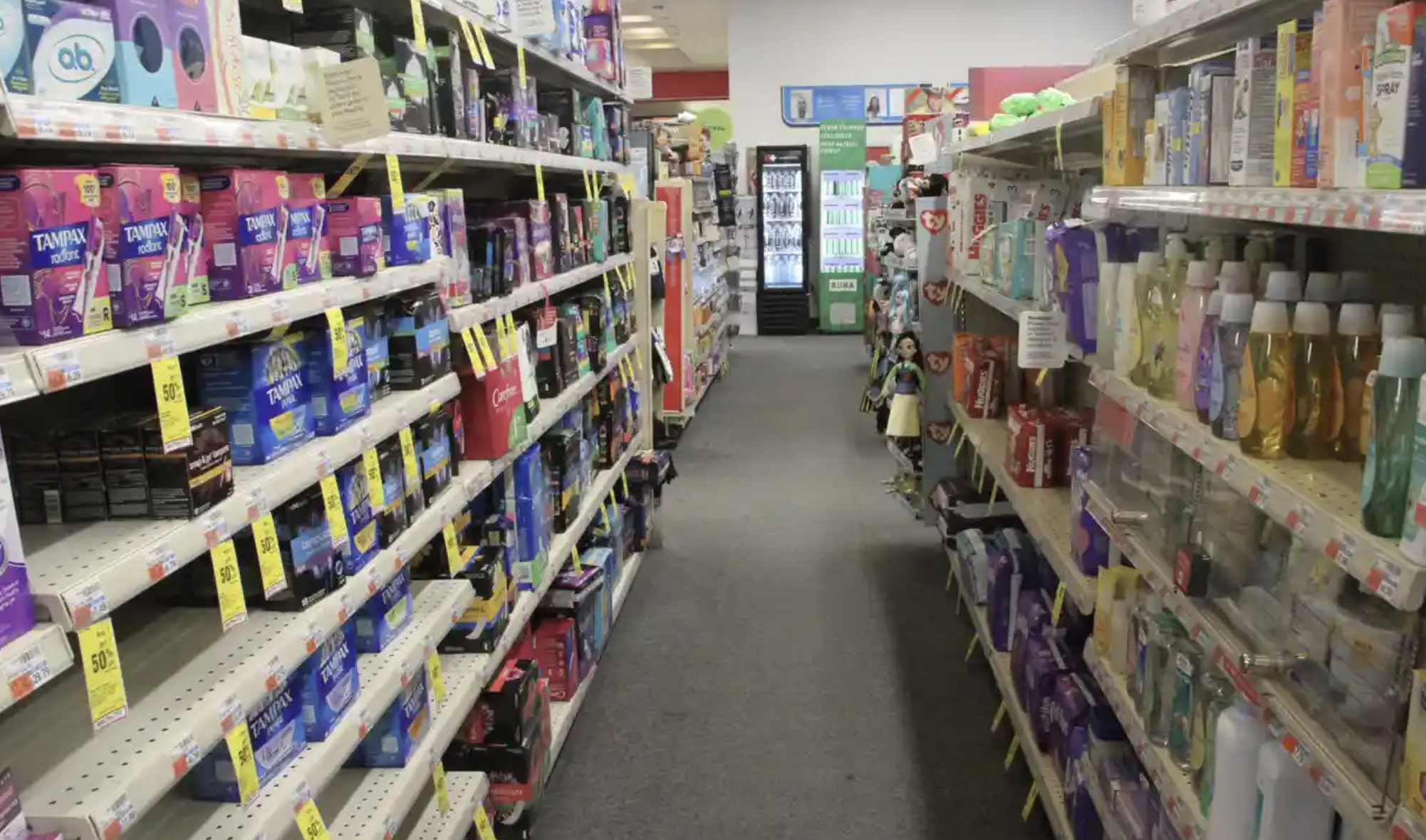 An independent laboratory says that a known carcinogen has been found in hundreds of U.S. personal care products.
The chemical is called benzene. Even the Food and Drug Administration admits that it is bad news and has called it "life-threatening." Yet the lab, Valisure, says that it is present in hand sanitizers, sunscreens, deodorant, dry shampoos, conditioners, antiperspirants, you name it. An independent study found it in 27% of consumer products, 27% of sunscreens and almost 50% of spray-on body sprays.
The FDA allows companies to use benzene and it doesn't have to be listed amongst the ingredients. Manufacturers can say that they have no reports of adverse events because how do you know that your sunscreen gave you cancer?
"The time lag between exposure and cancer can be a long period of time," a researcher from the Environmental Working Group said.