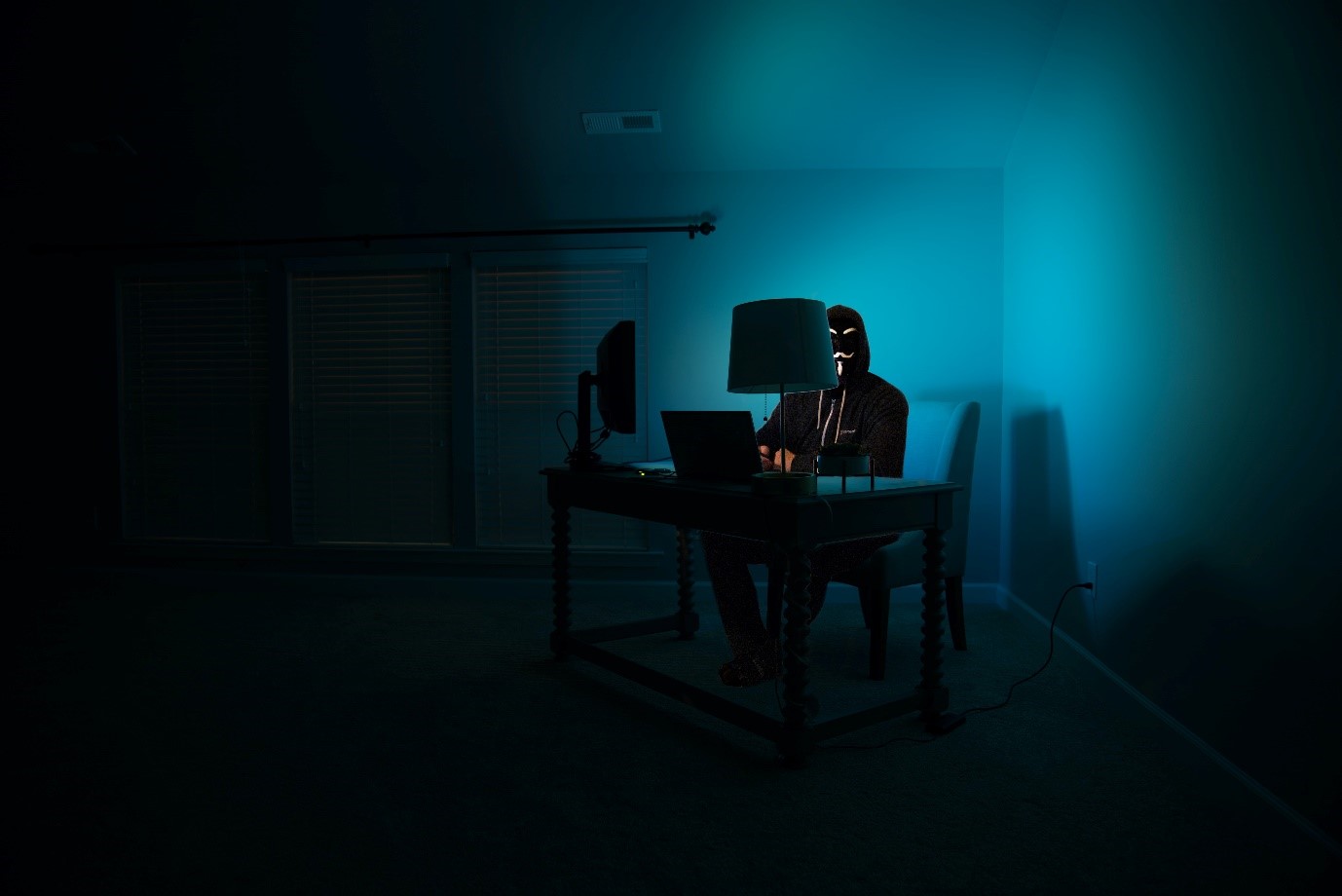 German police conducted a global sting that brought down a large portion of the dark web with over 4000,000 members.
The dark web refers to websites that are encrypted and not viewable by typical browsers. They require special browsers and codes and they are not indexed by Google.
Four men were arrested in connection with hosting a site called Boystown, which was "a platform for distributing indecent images and video of children." Three of the men were in Germany and one was in Paraguay. The site was shut down and so were its related chat sites.
This sting was run by Europol, a police agency across Europe, with assistance from authorities in the U.S., the Netherlands, Australia and Canada. It happened in mid-April but German police made it public on Monday.