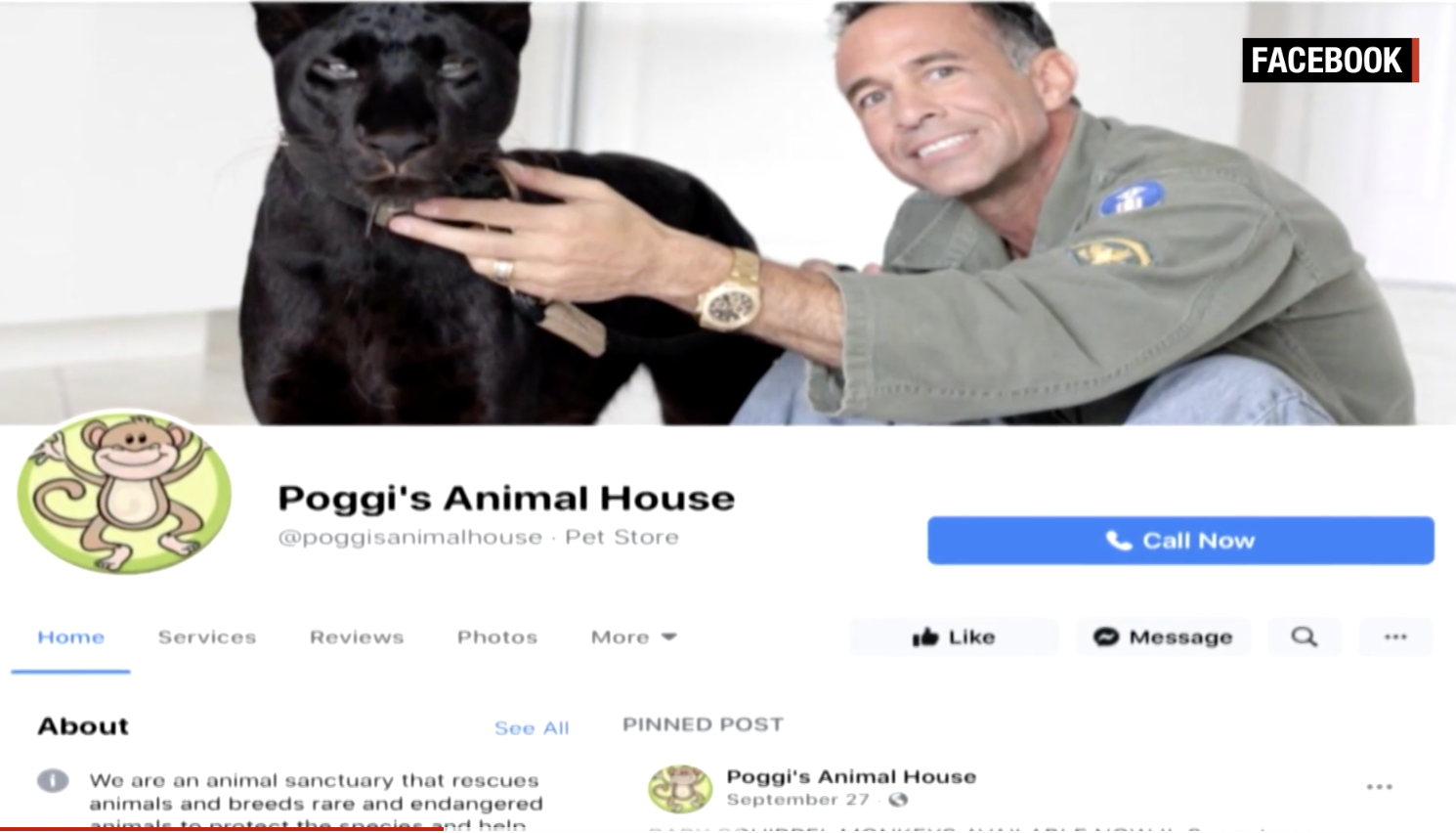 A man in Florida paid $150 for a "full-contact experience" with a black leopard and boy did he get what he paid for. He was mauled in the head and has since undergone two surgeries to recover.
The leopard's owner, Dwight Turner (above), was present and has since been issued two misdemeanor citations for allowing this to happen.
These types of things are illegal, even in Florida. Also, they are stupid. If you find this kind of thing appealing, please unsubscribe to this newsletter. We can't help you.