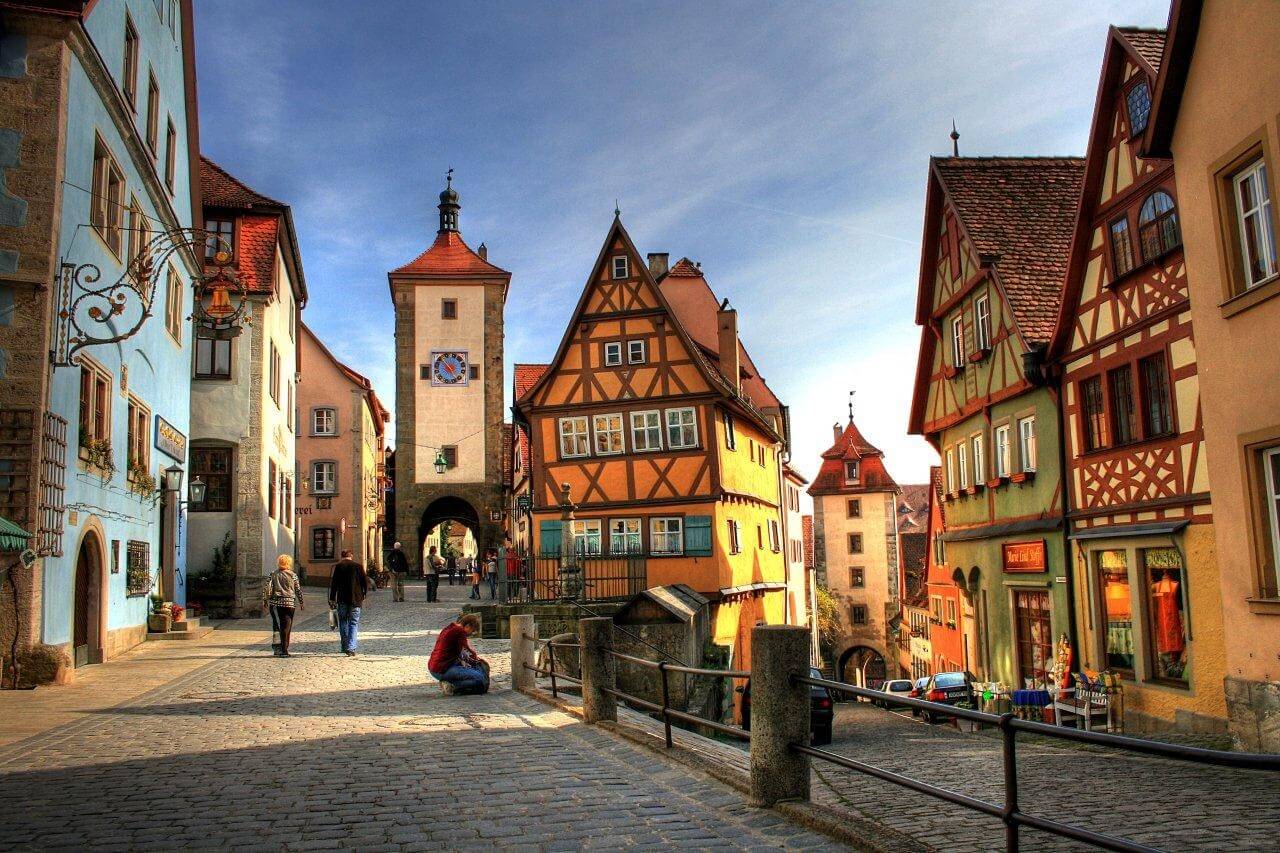 Pilotproject Grundeinkommen. That is German for "Basic Income Pilot Project." This will be tested in Germany starting tomorrow.
A group of 122 people will receive €1,200 per month for three years. This money will not be taxed.
This is not a program just for people in poverty. Participants can work as much as they want and earn far more than this amount for themselves. They did not have to prove hardship to enter. They were randomly chosen from 1.5 million applicants.
This is a social experiment from a group that believes that unconditional income would solve many societal problems. They assume that people will be more "creative and become freer and happier if they don't constantly face the pressure to earn enough money to get by."
The money for this project comes from private donors, not the German government.