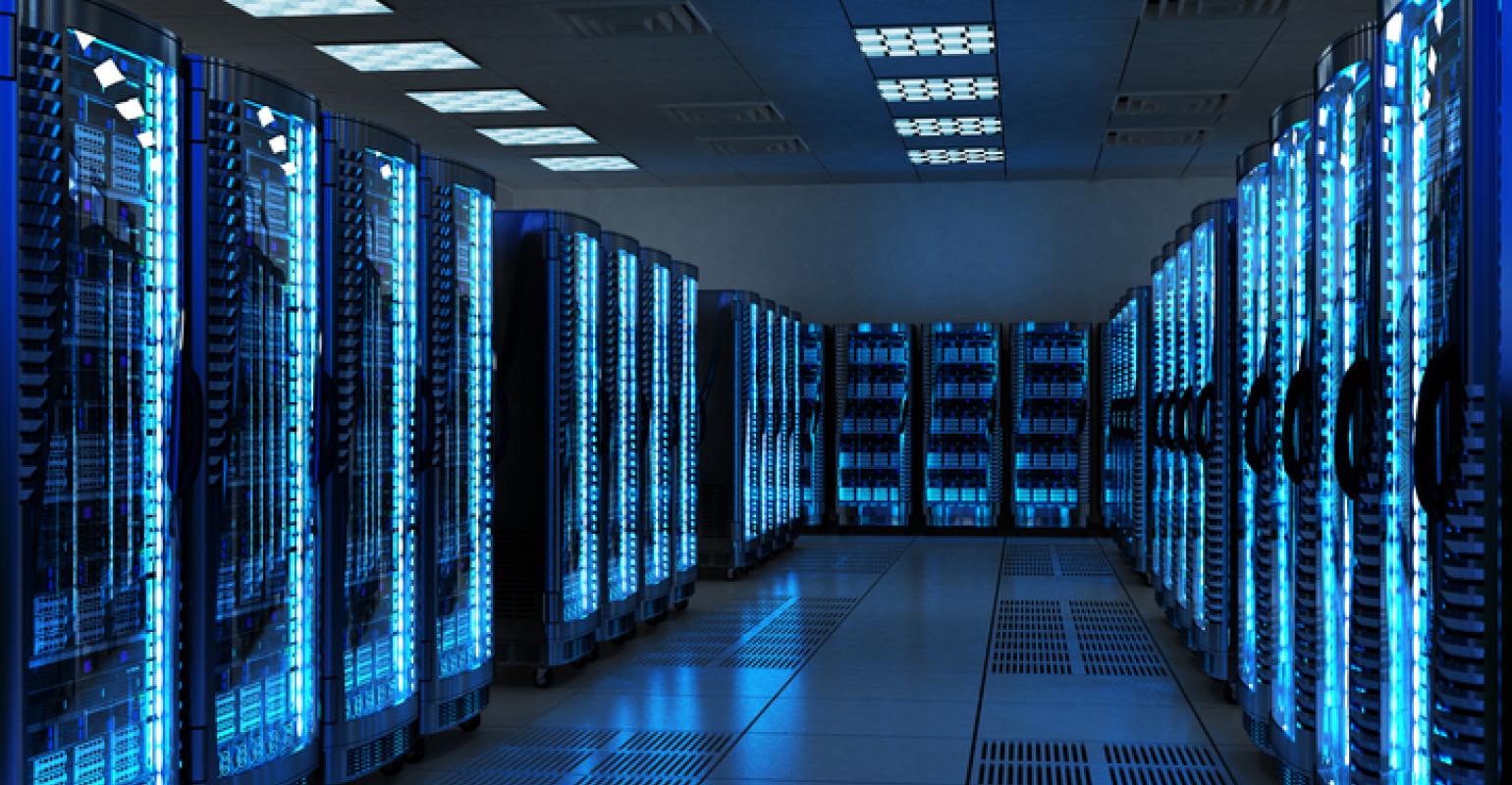 There are growing concerns about building data centers in drought-stricken communities.
In the city of Mesa, Arizona, Vice Mayor Jen Duff is pushing back against a recently approved $800 million data center which will require up to 1.25 million gallons of water per day.
"This has been the driest 12 months in 126 years," said Duff. "We are on red alert, and I think data centers are an irresponsible use of our water."
She was the only City Council member to vote against the project.
According to research groups, the number of data centers has doubled since 2015 due to increased demand for steaming and cloud-based services like Netflix, YouTube and photo and document storage. Companies prefer to build them in the West due to the availability of solar and wind energy but the data centers need cooling technology to keep them from overheating and that technology uses water.
Microsoft and Google are both trying to develop technologies that do not deplete water resources. Microsoft says that it plans to be "water positive" by 2030, which means that it will replenish more water than it uses. But who knows if the planet can hold out that long? Already, a power plant in California may have to shut down for the first time due to record low reservoirs. Satellite images show the scope of what is being called not just a drought but a "megadrought."