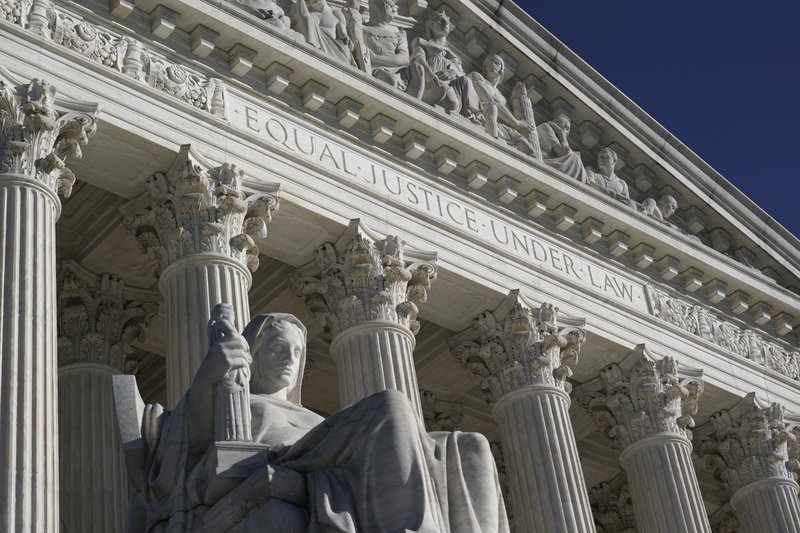 The Trump administration asks the Supreme Court to ban women from ordering an abortion-inducing pill through the mail without seeing a doctor. The administration wants women to be required to visit a medical facility first.
The court rejected this ban in October, but that was before the appointment of Justice Amy Coney Barrett. The administration wants to take another whack at this now that they have a court with a conservative majority.
The case was brought by the American College of Obstetricians and Gynecologists that argued that the in-person requirement should be lifted during the pandemic, especially since it was lifted in relation to other prescriptions such as potentially lethal opioids.