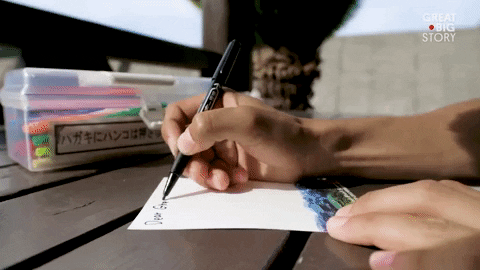 Oregon has banned the "love letters" that prospective home buyers submit to sellers with their offers to buy their houses. These are the sappy introductory letters that tell the sellers how nice the family is and how well they will care for the home.
Beginning in January, real estate agents will not be allowed to submit these personal touches with their clients' offers. That is because it will be forbidden to send any communication that reveals the buyers' race, color, religion, sex, sexual orientation, national origin, marital or family status. The concern was that people of color and other marginalized groups were not given equal treatment against other buyers due to these family "reveals" and that this was a sort of systematic racism.
Real estate agents often reject these letters these days but in Oregon, it will be mandatory to do so. This is the first state to enact a law like this.