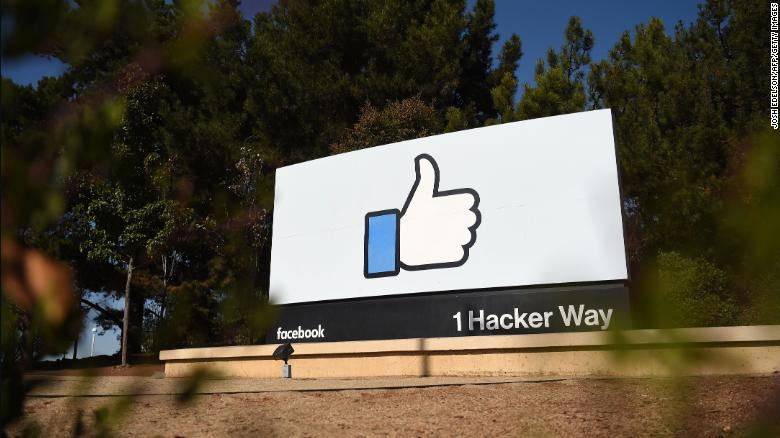 We need more apps and uses for children on their screens…. Said no one ever.
Now attorneys general from 44 states have signed a letter to Facebook so that maybe they can get this message.
Facebook has been planning a version of Instagram aimed at children. The company says that it will put more privacy and control settings to put parents at ease. Parents are supposed to trust Facebook? The attorneys general letter points out this irony nicely when it says:
Facebook has a record of failing to protect the safety and privacy of children on its platform, despite claims that its products have strict privacy controls. Reports from 2019 showed that Facebook's Messenger Kids app, intended for kids between the ages of six and 12, contained a significant design flaw that allowed children to circumvent restrictions on online interactions and join group chats with strangers that were not previously approved by the children's parents. Just recently, a "mistake" with Instagram's algorithm promoted diet content to users with eating disorders, where the app's search function recommended terms including "appetite suppressants" and "fasting" to vulnerable people who were at risk of relapsing.16 These alarming failures cast doubt on Facebook's ability to protect children on their proposed Instagram platform and comply with relevant privacy laws such as the Children's Online Privacy Protection Act.
It appears that Facebook is not responding to a need, but instead creating one, as this platform appeals primarily to children who otherwise do not or would not have an Instagram account. In short, an Instagram platform for young children is harmful for myriad reasons. The attorneys general urge Facebook to abandon its plans to launch this new platform.