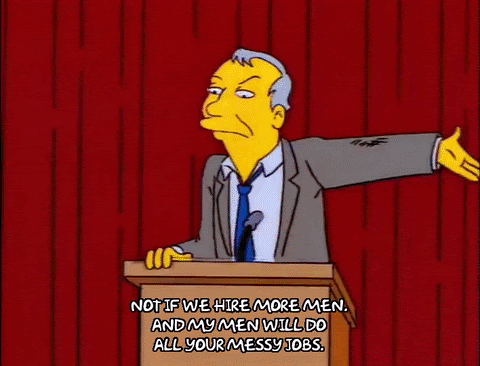 The first Presidential Debate is tonight at 9 p.m. Eastern. It will last 90 minutes without commercials and air on all major TV stations as well as on C-SPAN's YouTube page.
Fox News Sunday host Chris Wallace will moderate the debate, which will occur without an audience at Case Western Reserve University in Cleveland, Ohio.
We anticipate topics to include the pandemic, Trump's Supreme Court nomination, race relations, the economy, and of course, the authenticity and validity of the election itself.
We are ready with popcorn, wine, and antacids.