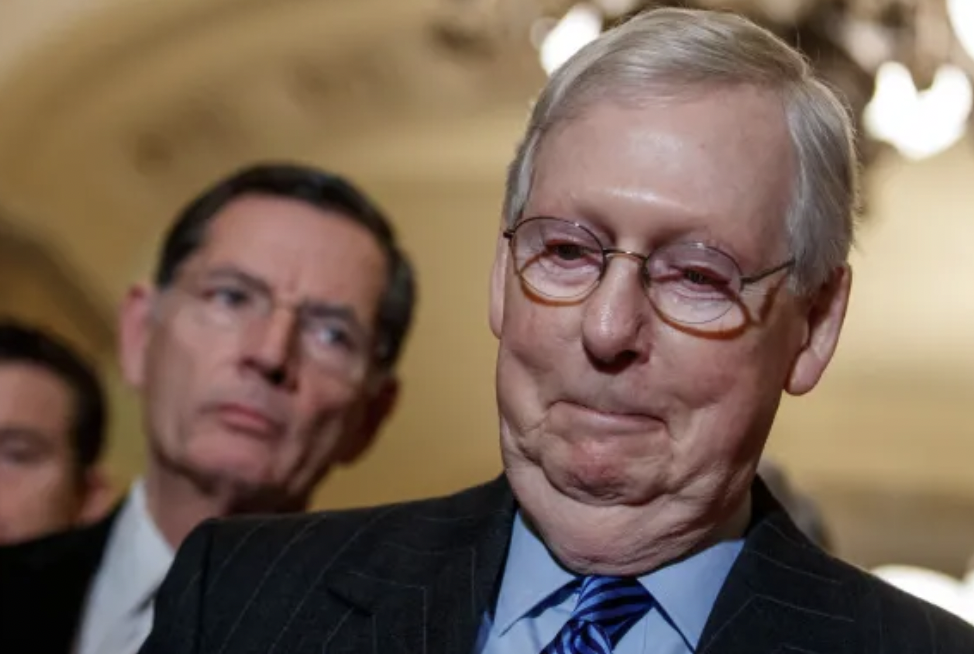 Republicans voted down the bill to raise the debt ceiling to fund the government passed Friday. This was expected but still feels dramatic.
The United States does not have enough money to pay its debts and needs to borrow more. The problem is, there is a legal limit to how much debt the country can take on and that will be reached by October 1. Democrats in the House of Representatives passed a bill that increases that limit but the Senate did not. The bill needed 60 votes in the Senate to pass but it only received 48.
Democrats may have to break the bill into pieces in order to have a chance. The current bill includes short-term spending that would fund the government through December of this year and a debt increase through December of next year. The logic is that breaking those into two bills might give it a better chance. Senate Minority Leader Mitch McConnell says that he would support something like that.