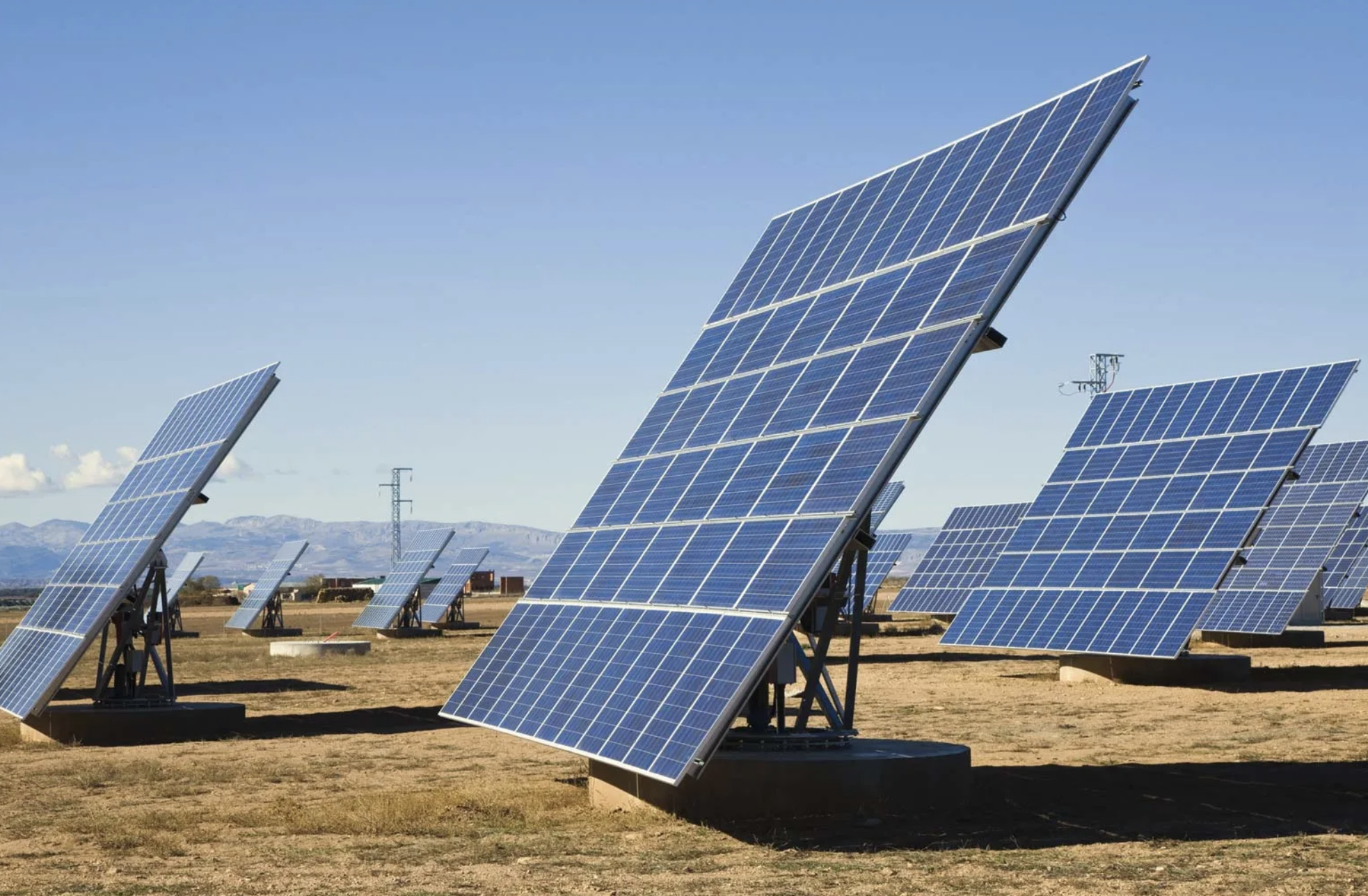 President Biden is taking the U.S.'s sunglasses off.
On Monday, the president announced a two-year pause on solar tariffs for goods imported from Southeast Asia. He also invoked the Defense Production Act (DPA) so the U.S. can build up its own solar system in order to eventually make those imports a thing of the past.
The imports issue is a problem that has recently led to a huge setback for the U.S. and its climate goals. The Department of Commerce is investigating China for trying to work around tariffs by sending solar parts through Southeast Asia. This slowed the U.S. solar industry WAY down, because there is the possibility of retroactive tariffs of up to 250% on the contested goods. A huge $$$ risk. The Solar Energy Industries Association predicted the slowdown could cut solar installations in the U.S. by nearly half through 2023.
This two-year pause addresses that fear, and the focus on a "Made in America" solar system has the potential to erase it forever. There is a super long way to go, though. In 2020, only 3% of solar panels shipped around the world came from the U.S. The DPA should speed things up.
Pushback came quickly, with GOP Senator Pat Toomey saying Biden was "abusing the Defense Production Act." This use of it to increase energy independence seems more in line with what the DPA was meant for than when Biden invoked it to help increase production of baby formula in the country. I don't remember hearing many complaints then.