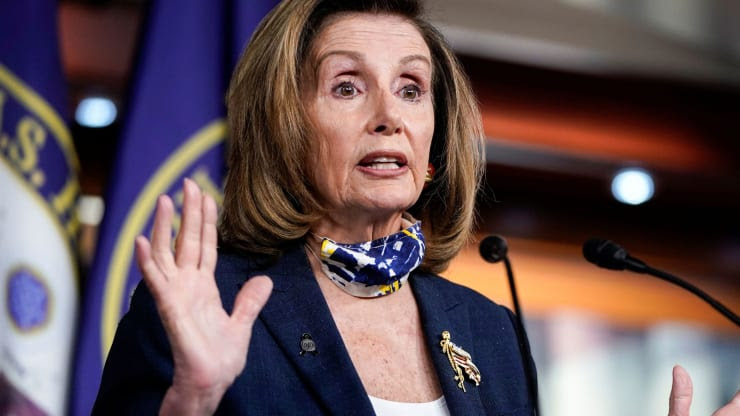 Democrats are ready to try again with a stimulus package. If at first you don't succeed…
The new proposal has a price tag of $2.4 trillion and will include additional money for unemployment payments, small business loans, and aid for the airlines who have announced mass layoffs if the government cannot help.
Democrats will not waste their time voting in the House only to get shot down in the Senate again. Instead, they are working directly with Treasury Secretary Steven Mnuchin to get a sense of what he and the Senate will sign off on before committing it to paper and a vote. So for now, they are talking. There is no word on when they will actually produce a written proposal.