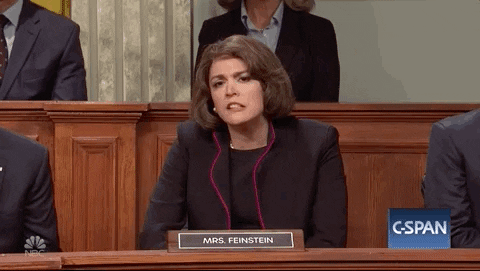 Delete Facebook is trending on Twitter as people once again beg one another to get off the social network. Many of us left Facebook years ago so why now?
This time it is on news that Facebook paid a firm to malign TikTok like a jealous ex-girlfriend. The allegation goes that Facebook used a firm called Targeted Victory to print op-eds and letters in major newspapers across the country to "get the message out that while Meta is the current punching bag, TikTok is the real threat especially as a foreign-owned app that is $1 in sharing data that young teens are using."
Facebook announced that active users dropped by almost 500,000 by the end of last year, the first time the company lost users ever. So it stands to reason that it wants to play dirty with a social network that is still growing its userbase.
But you decide: Is it bad that Facebook did this or is it bad that the media ran these pieces? I'd say both are true.