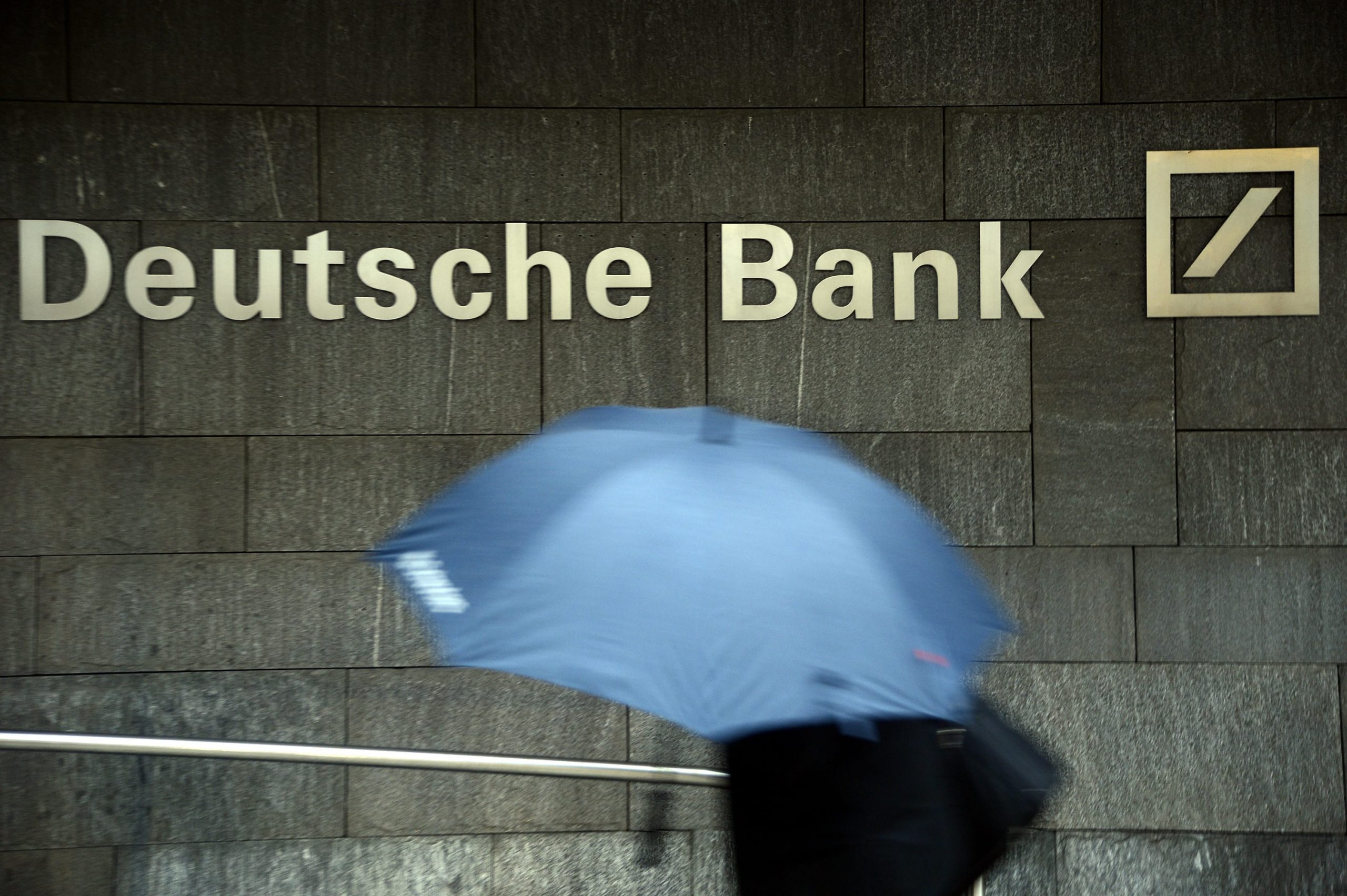 Some fishy financial transactions were rooted out this weekend by BuzzFeed. These are called suspicious activity reports or SARs. Not the virus type of SARs. Over 2,100 were discovered, and more than half of them went through Germany's Deutsche Bank.
Of the SARs discovered, between $1.3 and 2 trillion flowed through Deutsche bank. The activity occurred between 1999 and 2017.
What was so suspicious about these transactions? They vary. They do not necessarily mean money laundering, but they were fishy enough for banks to report them to the US Department of Treasury's Financial Crimes Enforcement Network.
Banks are required to report any SARs within 60 days of the transaction, but it appears not all banks were compliant. The report said that money was often moved across country lines into offshore places such as the British Virgin Islands. Sometimes staff members at the bank did not even know who the account owners were and had to resort to Google searches to figure it out. Like we said, fishy. Very fishy.