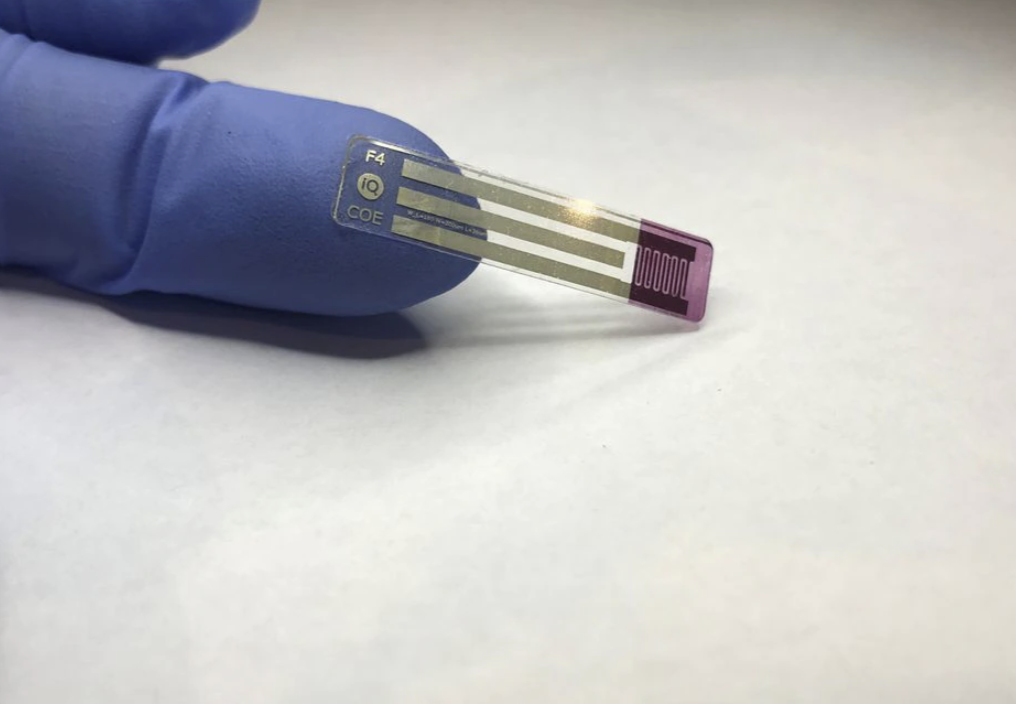 Scientists in Australia say that they have developed a blood sugar test for diabetics that does not require blood. Instead, it checks glucose levels via saliva.
Most diabetics have to prick their fingers to test blood glucose levels on a regular basis and that is a painful drudgery. Switching to spit tests could be pain-free and low-cost and the scientists who developed it say that the tests are more accurate too.
Doctors are working on using the same technology for Covid testing as well as hormone and cancer testing.