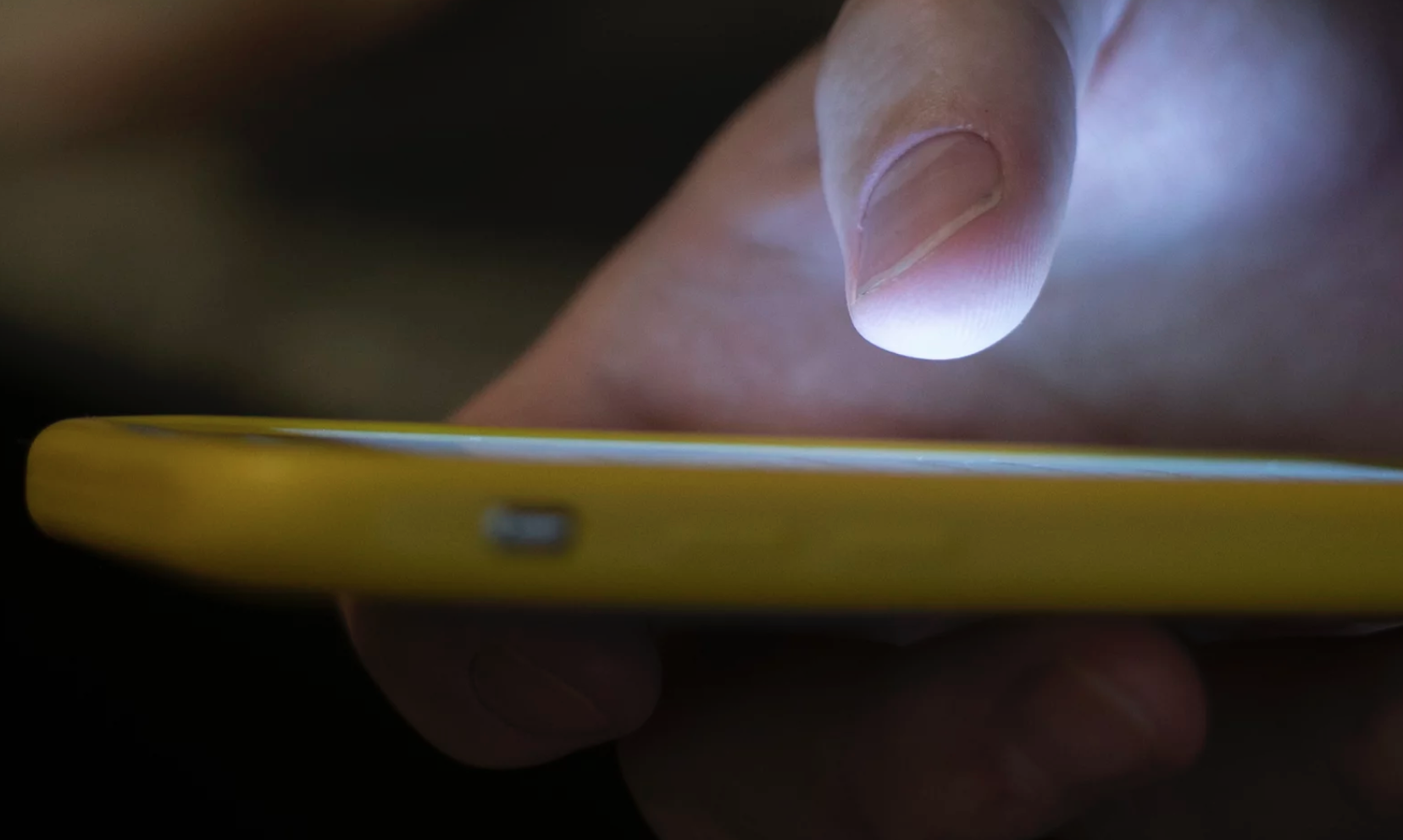 The 988 Suicide & Crisis Lifeline is now live in the U.S., helping people address mental health crises without bringing in the police.
The National Suicide Prevention Lifeline number is still active (1-800-273-8255), but it redirects to 988, which connects a person experiencing or witnessing an event with the closest crisis center. There are 16 backup centers, so people can get help ASAP.
Legislation to create 988 was passed in 2020, so this has been in the works for some time. The Biden administration took prep to the next level, dedicating $432 million to making sure support is in place behind the number.
Even though this kind of investment is what people mean when they say "defund the police," it seems everyone can agree 988 is a good thing. Police aren't trained as counselors, so how can they be expected to act like it?
"Unlike other medical emergencies, mental health crises overwhelmingly result in a law enforcement response," psychologist Benjamin Miller, president of Well Being Trust, told NPR. "If you look at the data from the police, about 20% of their total staff time is spent responding and transporting individuals who are experiencing a mental health crisis."
People in the U.S. know they should dial 911 for all emergencies. For mental health crises, this often leads to police response. This has led to millions stuffed into overcrowded prisons. Not to mention fatal shootings. You don't bring a gun to a brain fight.
988 needs continued support, continued investment at the federal, state, and local levels, to be sustainable. But this is an important first step to help people across the U.S. get the help they need.