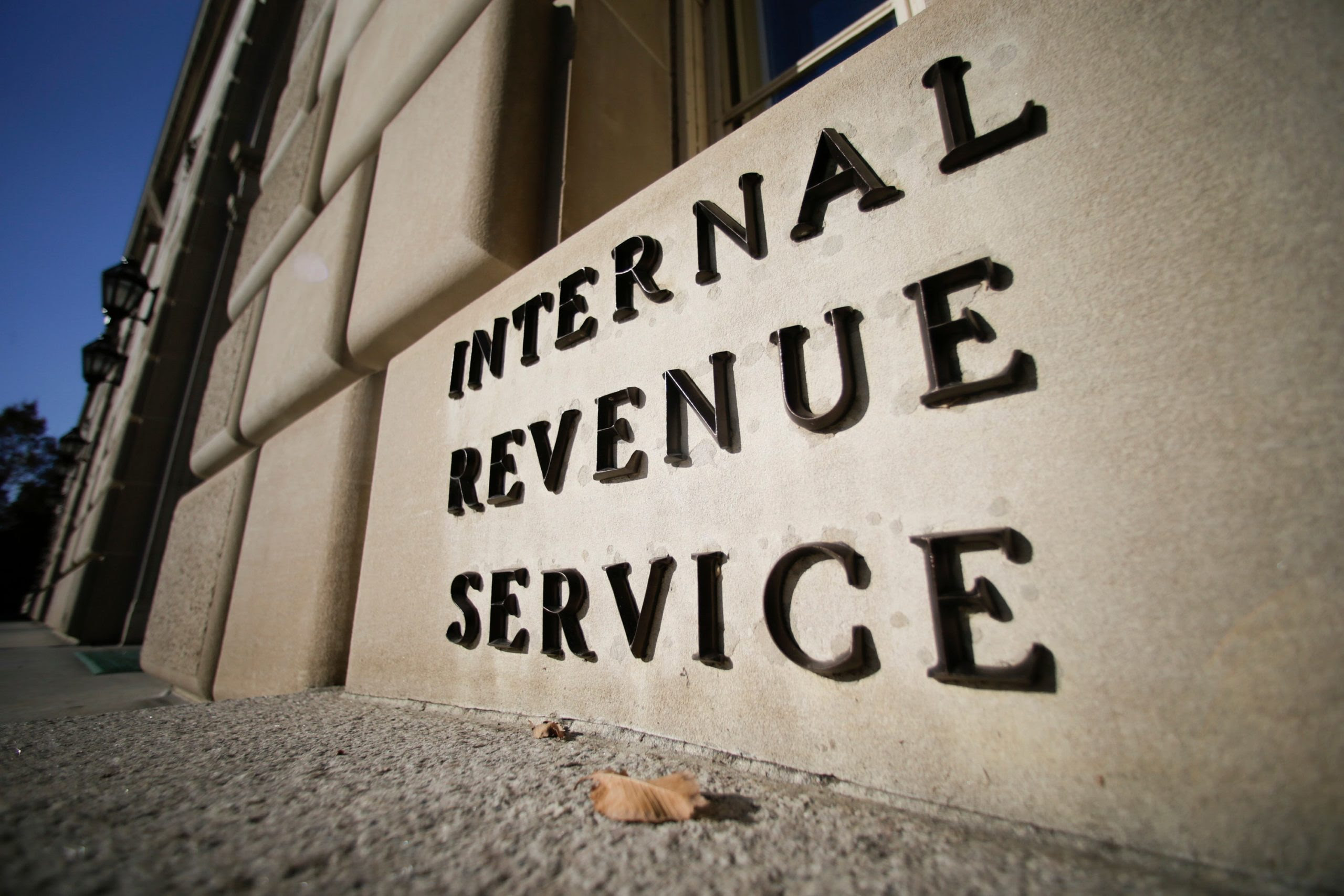 The IRS announced that it will pay interest on refunds that were sent to taxpayers after the April 15 deadline. The average payout will be about $18. Who needs a stimulus!?
Jokes aside, this is a forthcoming move from the taxman. If you were owed a refund on April 15, and the government was late due to the pandemic, this is an acknowledgment that you are entitled to interest on the money they held, however long.
The interest rate was calculated with a quarterly rate that was set by law, which was 5% for the quarter that ended June 30 and 3% for the quarter that ended September 30.
If you are the lucky recipient of this money, don't spend it all at once. Especially since anyone who gets a payment over $10 will receive 1099 for it so this money will be taxed.