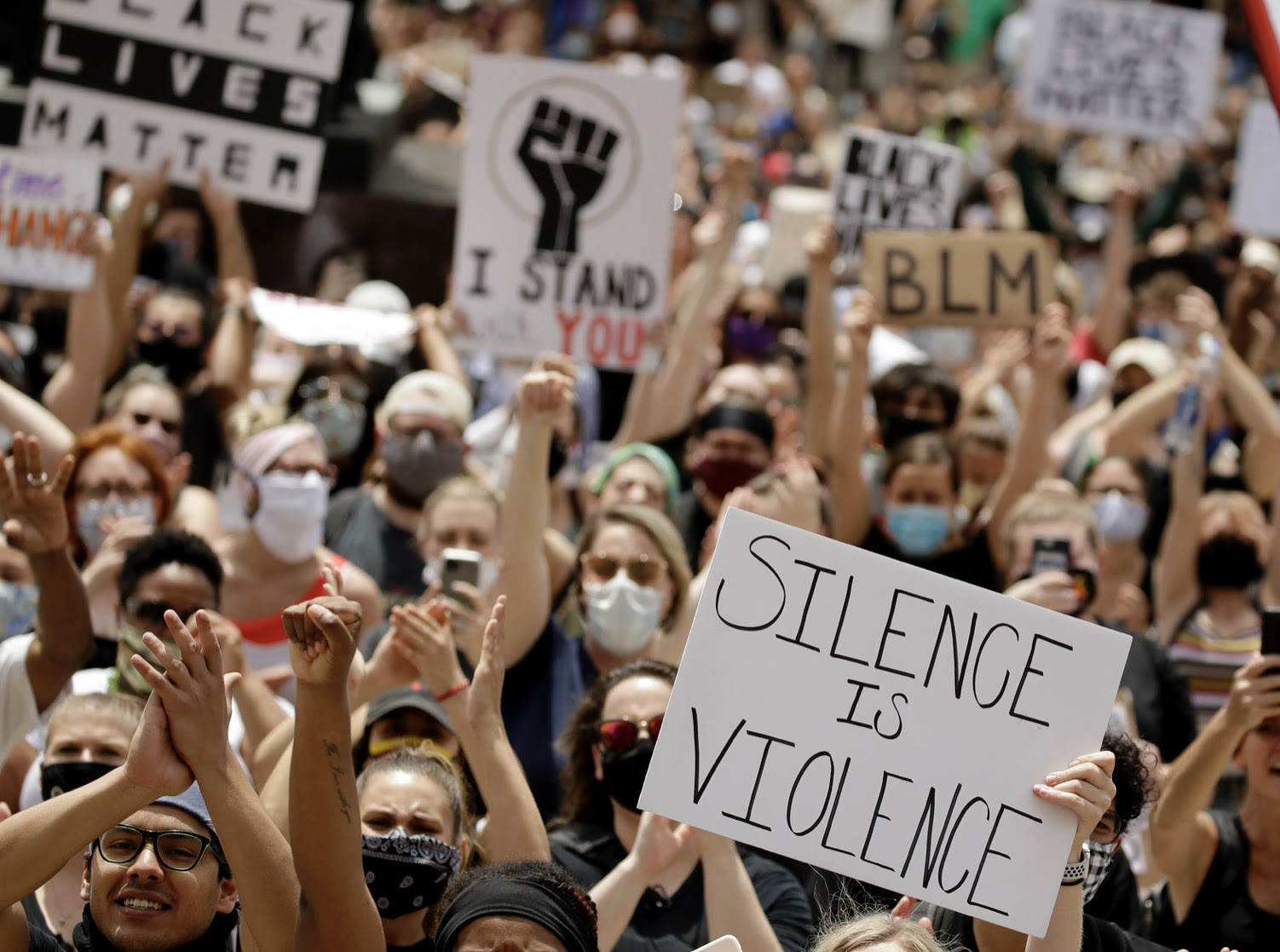 Do you know those harassment training programs that HR makes you do?
The Trump administration wants federal agencies to stop them.
The Office of Management and Budget sent a letter to federal agencies on Friday telling them that the President has become aware of racial awareness programs, and he does not like it. He thinks that they are "divisive, anti-American propaganda."
What's next?
Agencies are to identify these programs and any related spending and cancel them right away. Specifically, any program that concentrates "on 'critical race theory,' 'white privilege,' or any other other training or propaganda effort that teaches or suggests either (1) that the United States is an inherently racist or evil country or (2) that any race or ethnicity is inherently racist or evil."
This is a very broad directive, and it is unclear exactly which federal agencies will be called to comply.
But even if the government does not want productive conversations, race riots ARE STILL happening, and people are getting hurt. White people DO make more money in comparable jobs than their black counterparts. Black men ARE sent to prison at a far higher rate than their white counterparts for the same crimes. Black boys ARE more likely to be punished in schools for the same behavioral offense as their white classmates. The government can pretend no privilege exists and there is nothing to be done about it anyway but that does not change our reality. If the government does not want these types of conversations in federal agencies, we'll have to respectfully and truthfully have them ourselves.