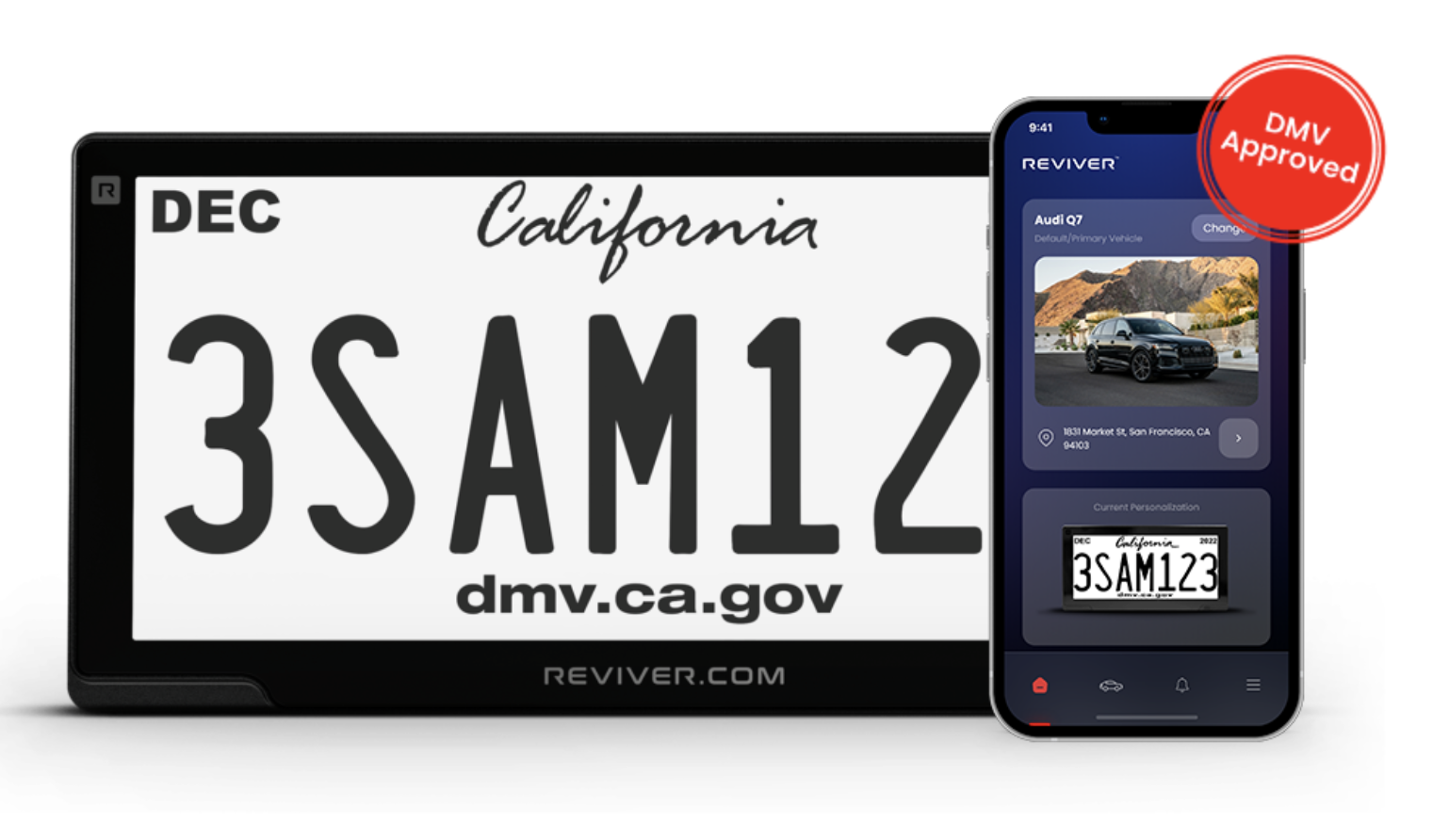 Michigan is the third state to approve digital license plates, behind California and Arizona. These are battery-powered screens that project your license number.
Why do we need this? Well, proponents say that they are customizable, can increase visibility by switching from light to dark mode and can be used to broadcast emergency messages.
Why wouldn't we want this? It's pricey. You have to pay about $150 to install one plus a subscription of about $215 per year. What do you get for that price, besides a fancy screen license? The ability to renew through the app instead of dealing with the DMV. That might be worth the price alone.