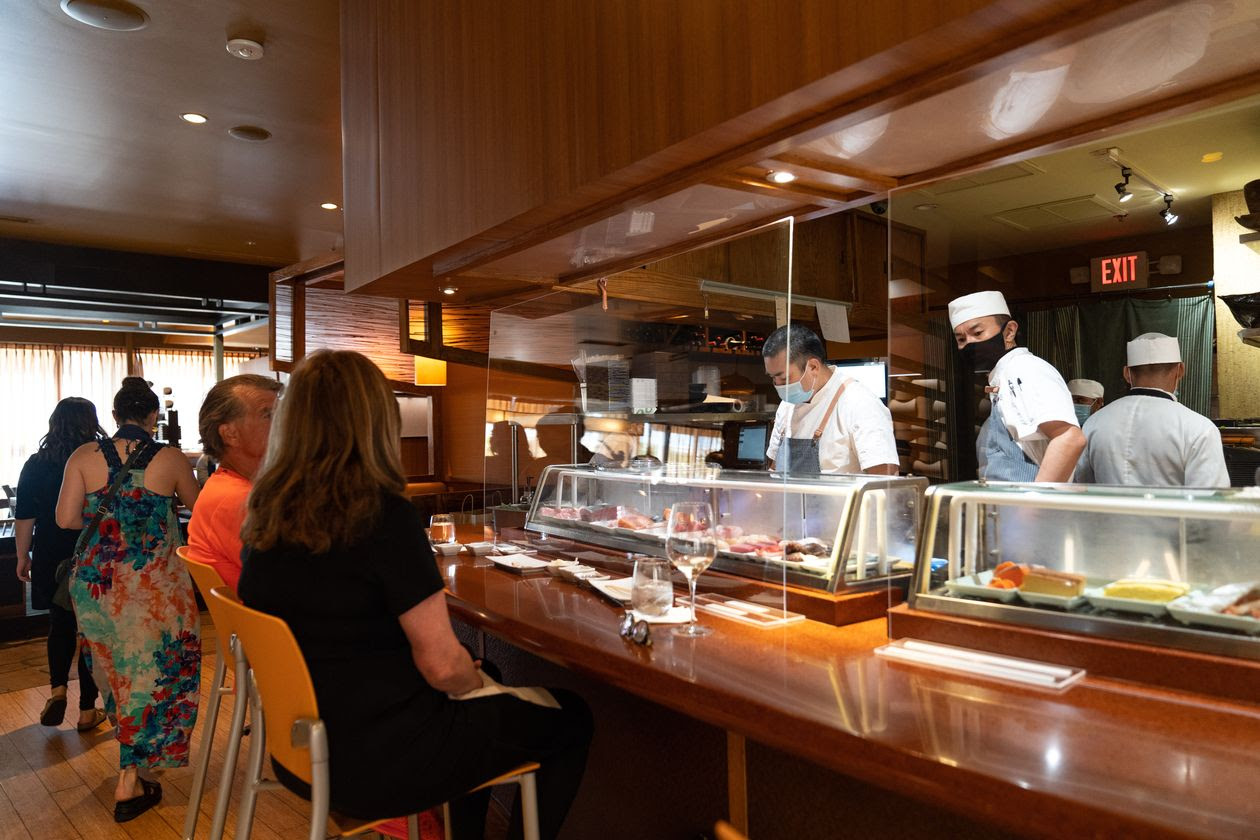 Times are hard enough for restauranteurs without you lingering at your table and costing them customers. To turn tables faster and increase profits, some restaurants are giving customers a 90-minute time limit.
In most states, restaurants cannot open at full capacity, which means that they cannot account for the same number of diners at a time. To make up for this, they need to turn tables faster. Which means customers had better eat up and get out!
Will this create customer friction? Is this America!? Restaurants are trying to avoid arguments by informing customers of these policies when they make their reservations and with reminder calls from the hostess.