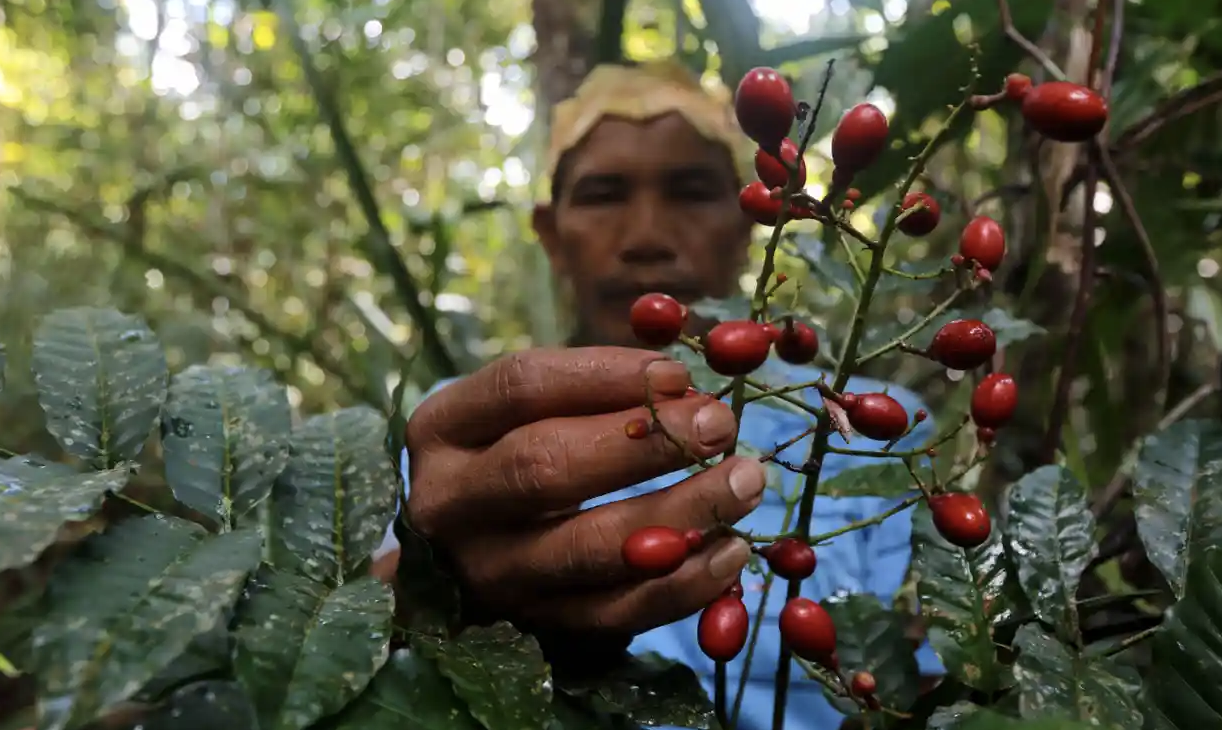 A new study shows that 30% of the 7,400 languages on the planet will disappear in the next century. Scientists worry that it is not just culture that will disappear with those languages – it is also wisdom.
The study concludes that the knowledge of medicinal plants will not survive the death of indigenous languages. A biologist from the University of Zurich looked at 12,000 medicinal plants associated with 230 indigenous languages and, according to The Guardian, found that "73% of medicinal knowledge in North America was only found in one language; 91% in north-west Amazonia; and 84% in New Guinea. If the languages became extinct, the medicinal expertise associated with them probably would too. Researchers expect their findings from these regions to be similar in other parts of the world."
What do these indigenous people know that the Western world does not? A lot! Examples include the use of certain tree barks for digestive problems, fruit for respiratory ailments and more.
"Even the best plant taxonomists out there are amazed by the breadth of knowledge of indigenous cultures, not only about plants but also animals and their inter-relations," the lead researcher on this study said.