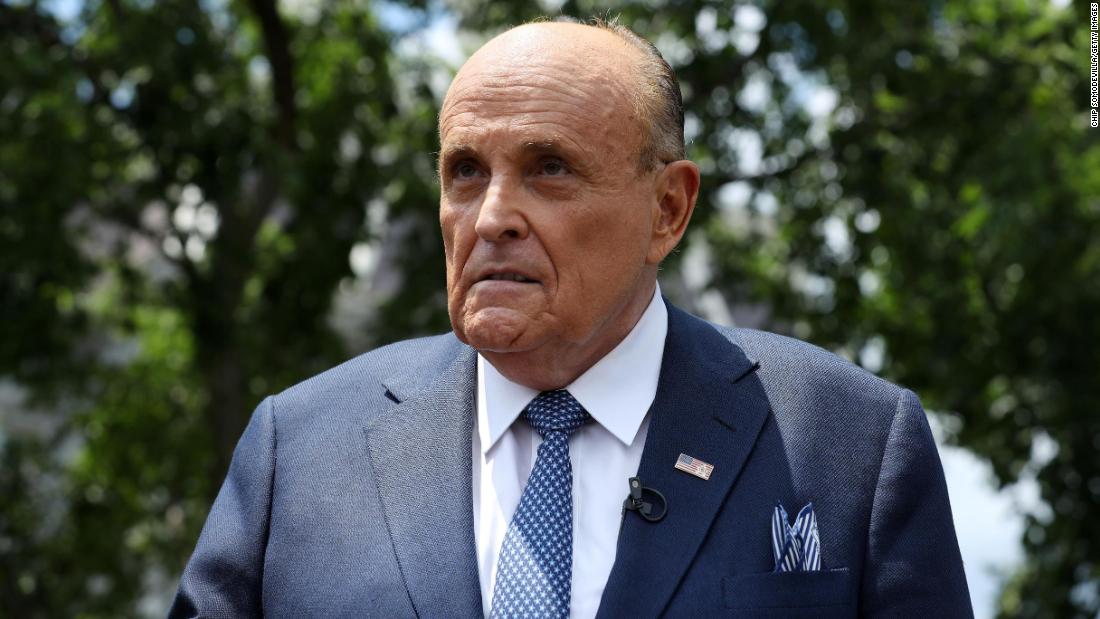 Rudy Giuliani, former New York City major and personal lawyer to former President Trump, has been disbarred from practicing law in the state of New York.
This comes from a decision by an appellate court that found that he made false and misleading statements about the 2020 election. The ruling found that he "communicated demonstrably false and misleading statements to courts, lawmakers and the public at large in his capacity as lawyer for former President Donald J. Trump and the Trump campaign in connection with Trump's failed effort at reelection in 2020" and that this "conduct immediately threatens the public interest and warrants interim suspension from the practice of law."
Giuliani said that he was "not very happy" with the decision and disagreed with it because he does not believe that any of his statements led to any protests, riots or incidents.