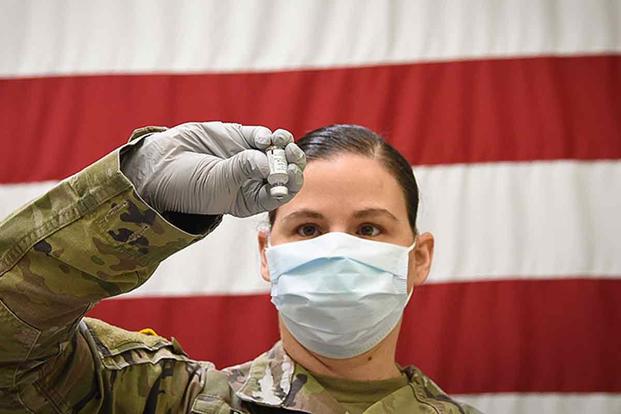 Military members who do not take the Covid vaccine by December 15 could be discharged from the service. This is a big deal because it could cost them their retirement and benefits.
Military families are eligible for benefits by way of health care, long-term care, and a monthly retirement paycheck as long as they are honorably discharged. But a dishonorable discharge means that they'd get none of those things. That is a lot to risk by refusing a Covid vaccine!
Current estimates are that 80% of military members have been vaccinated. The military will accept a religious exemption if members can prove that they have had similar exemptions from other vaccines and spell out the actual objection on religious grounds.