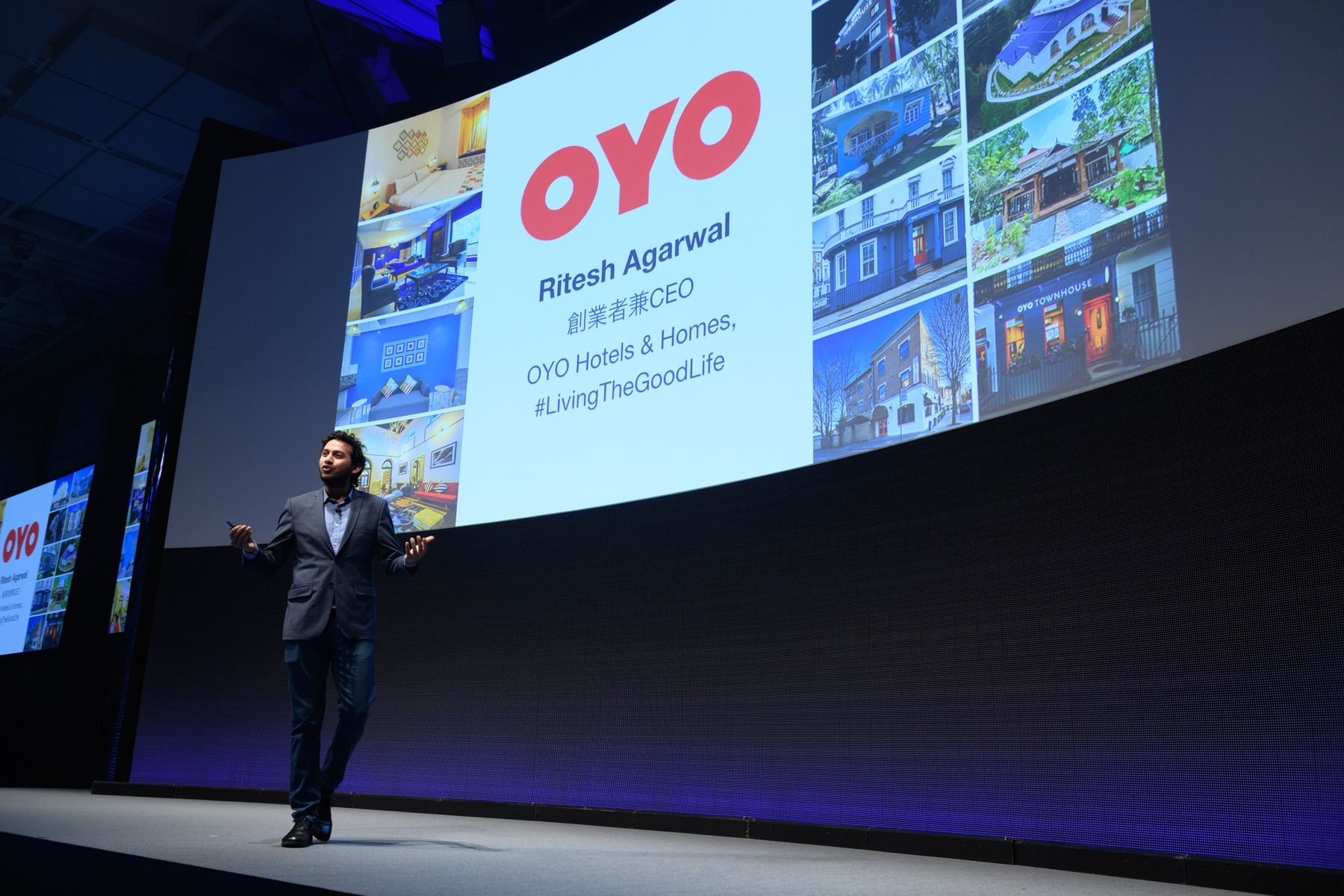 Indian startup Oyo has big plans to disrupt the apartment and short-term rental market in Asia and beyond, taking on Airbnb. Unfortunately it is not off to the Big Bang that investors had hoped for in Japan. The company's financial backers in the country, SoftBank, have pulled out of Oyo Life, the apartment rental piece. Investors will stick it out for now in the hotel sector.
Apartment owners in Japan complained that the site's fees and commissions had cut too far into their profits. The company had hoped to have over one million units for rental but as of now, have only hit 1% of that goal with approximately 7,500 rooms.
Oyo fashions itself the WeWork of real estate, disrupting the current marketplace. The company does seem to be doing that in India but founders assure investors that patience is required for new markets. Maybe patience and lower fees.