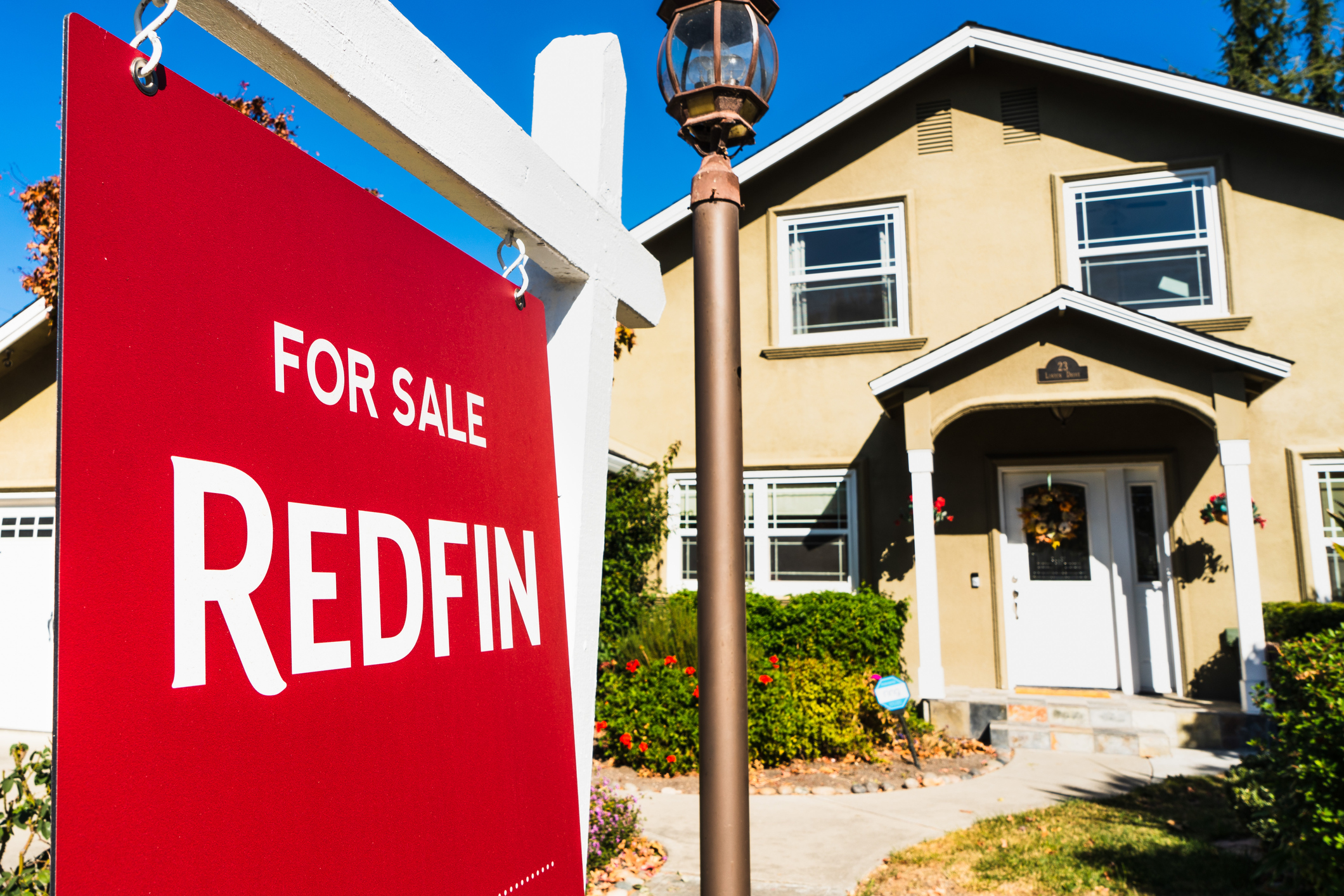 Selling your home just got a lot easier. If you'll take the offer.
Last year, Opendoor and Redfin teamed up to buy houses directly from sellers in a few select markets (Phoenix and Atlanta). Now they're expanding their footprint into Charlotte, North Carolina; Jacksonville, Florida; Minneapolis; Nashville, Tennessee; Orlando, Florida; Portland, Oregon; Raleigh, North Caroline; Tampa, Florida; and Tucson, Arizona.
Why this is so bloody disruptive.
Instead of holding multiple open houses every weekend where you have to get dogs out of the house four hours, you'll be able to go online, type in your address and start the process of receiving an instant offer.
Then a Redfin agent shows up at the house with an offer from Opendoor. You can either accept the offer or list it with Redfin for a low 1.5% listing fee. Redfin receives a referral fee for every deal that flows through their site.
If you're a real estate agent you'd better be watching this trend.