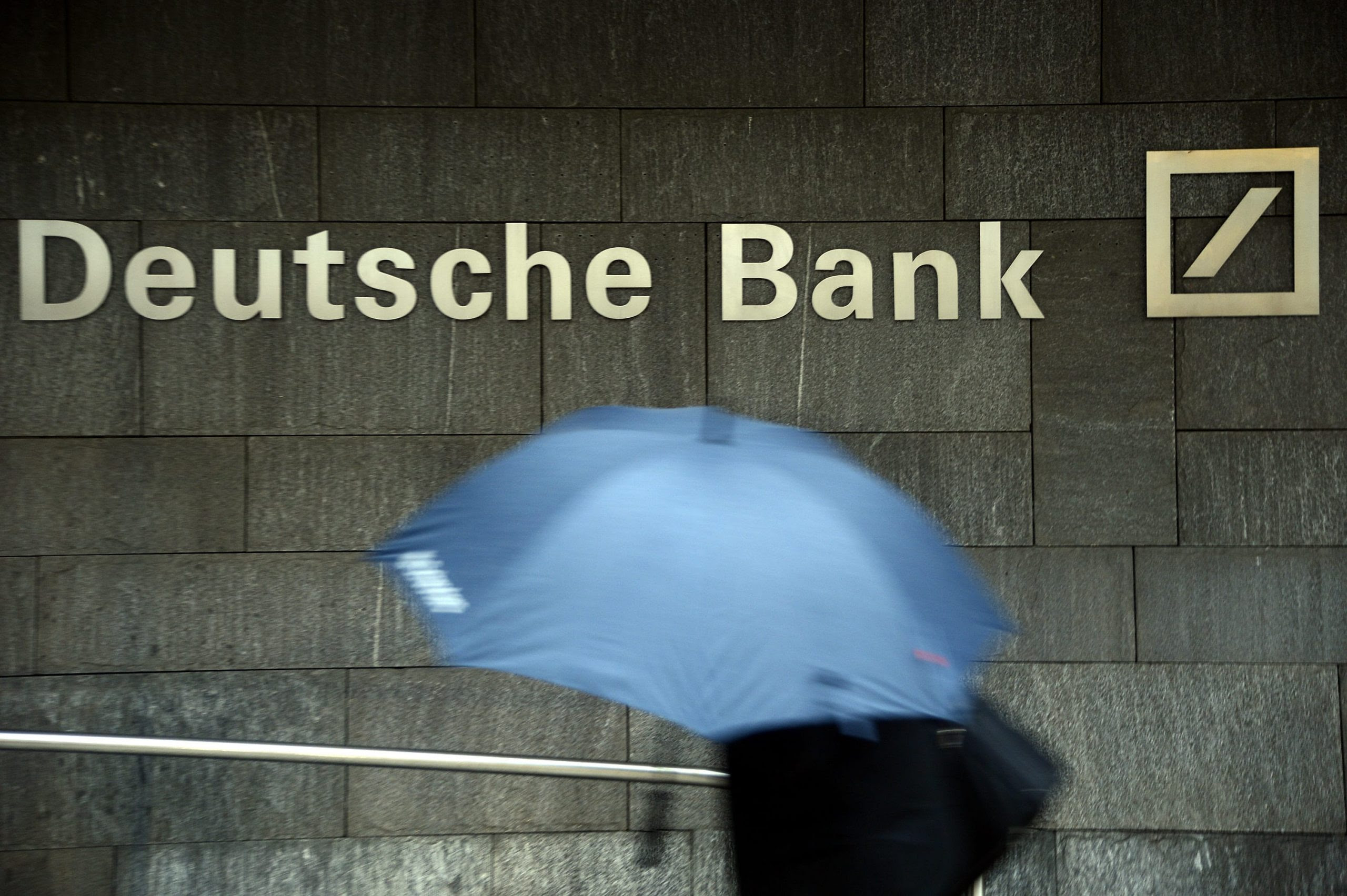 Deutsche Banks is considering closing down its New York City headquarters and moving operations to small cities around the country. Last week Goldman Sachs announced that it was doing something similar, closing down an asset-management firm that generates $8 billion per year in revenue for the city.
What will Wall Street look like when the big players are playing from afar? The pandemic has proven that this is possible as over 3 million New Yorkers have moved out with no plans to return. There has been some new blood moving in but not big earners like the ones who left. By some estimates, the city will lose $34 billion in annual revenue from this exodus and the big banks will not be there to pick up the slack.
The same story is happening in the San Francisco Bay Area where Oracle has decided to move headquarters to Texas. Some say that Texas could become the next Silicon Valley.