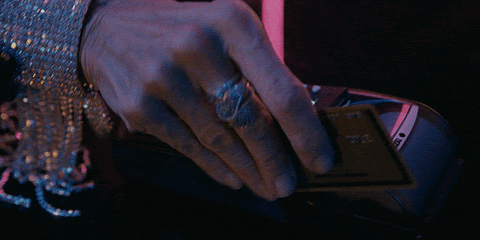 Your next Mastercard will not have the magnetic swipe on the back because the company will phase those out, starting in 2024.
Mastercard says that they are the first payment system to ditch the swipe. "By 2033, no Mastercard credit and debit cards will have magnetic stripes, which leaves a long runway for the remaining partners who still rely on the technology to phase in chip card processing."
Will it really take 12 years to phase out a magnetic strip???
History lesson
The magnetic swipe was pioneered by IBM in the 1960s. The first credit card payment chip was also pioneered in the 1960s in France but it took the development of the EMV chip to make it universal. Today, the chip is used for 86% of face-to-face transactions globally but only 73% in the U.S.
While Mastercard sees the payment chip as the next major player, it is also investing in contactless payments. In Q2 of 2021, 45% of in-person payments were made by contactless transactions.