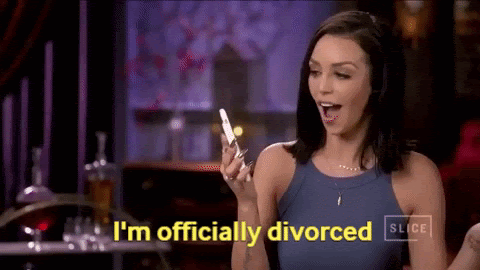 Here is an old joke: Why is divorce so expensive?
Punchline: Because it's worth it.
Some people are making divorce a little bit cheaper by hiding their assets in cryptocurrency.
In a divorce, each party has to disclose what they've got in order for lawyers to fight over the split. But crypto accounts are a lot harder to find and nearly impossible to seize. Lawyers can request information about crypto accounts in discovery demands but there will be less cooperation from crypto exchanges if one spouse refuses.
Divorce attorneys are trying to figure out how to deal with this.