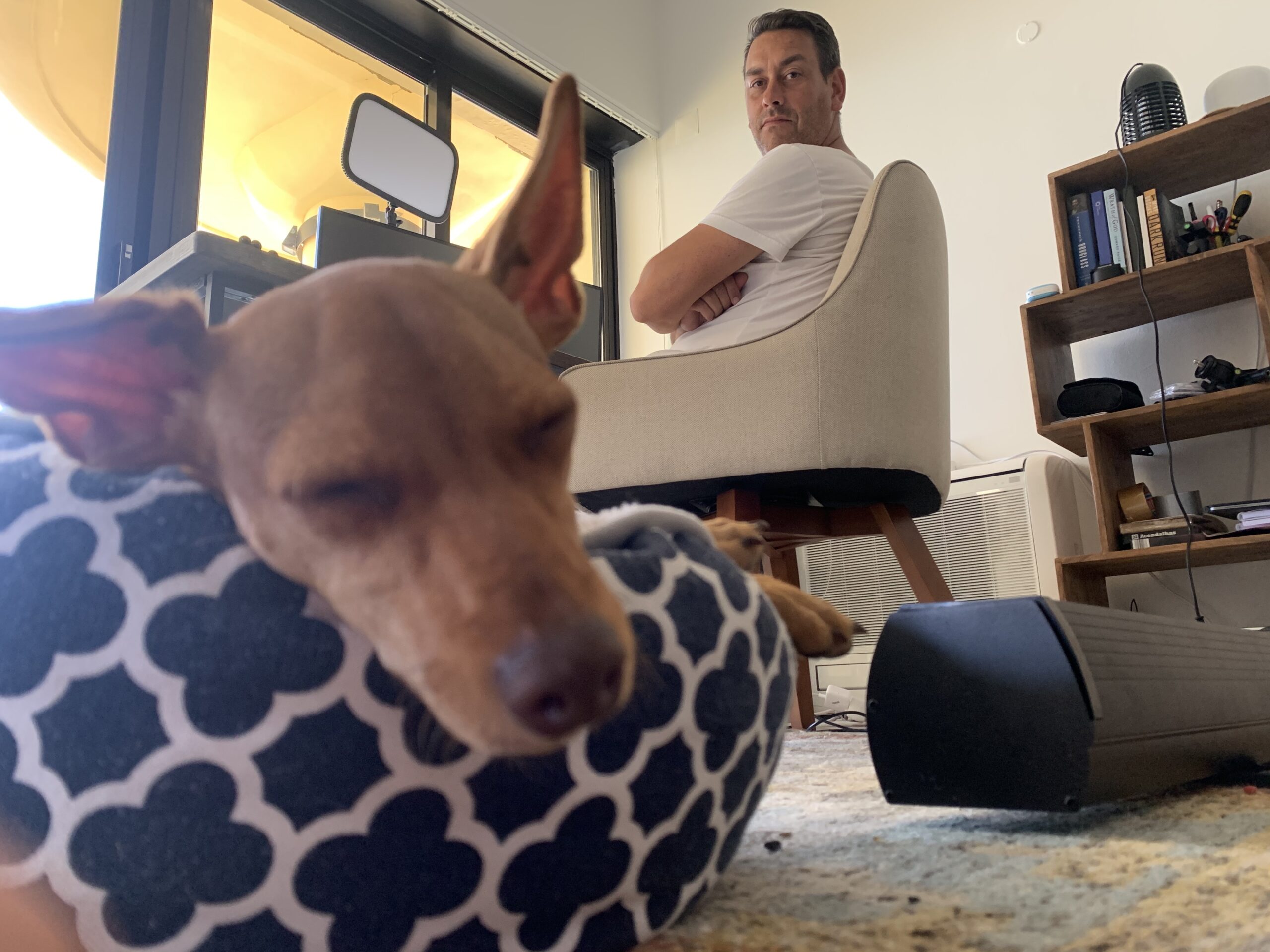 Many in this world consider their pets part of the family. The UK is capitalizing on that to get people to quit smoking for their fur babies.
The UK's NHS has a new health campaign highlighting that second-hand smoke can kill pets just as easily as it can kill humans.
"Tobacco smoke does harm pets in the same way it harms humans – respiratory diseases, cancers, ear, nose and throat conditions," said Shirley Mitchell, health improvement manager at NHS Lanarkshire.
It's not just the danger of inhaling for animals. A study from Glasgow University found that animals could get a repeat of the toxic chemicals when they lick fur that's laced with them. Those chemicals can linger for up to five hours after putting out that cig.
Think of the animals!