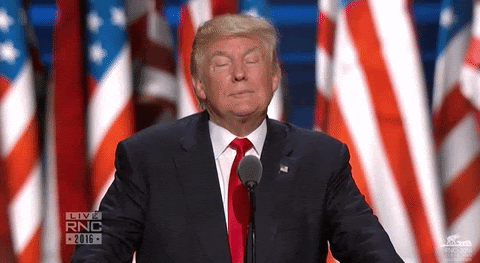 The Trump Administration thinks that screenshots are a good enough way to archive records from their time in office. A government watchdog group disagrees and is suing the President and his team in order to keep them from deleting communication.
The Citizens for Responsibility and Ethics in Washington (CREW) filed a lawsuit accusing the President and the White House of not keeping transparent and accurate records of government business. The lawsuit also names the President's son-in-law Jared Kushner, the National Archives and Records Administration, and David Ferriero, the archives of the United States.
The problem?
Screenshots can be altered. They do not contain metadata of communications. And they can be incomplete. In this lawsuit, CREW asks that the defendants be prohibited from deleting any communication immediately.
During the Mueller investigation, investigators used several methods to keep the Trump Administration from throwing out the information that was found, including archiving with several departments in the FBI and using public legal filings as records that could not be deleted. In other words, this is not the first time investigative groups have had concerns about what would make it to the shredder upon the Trump team's exodus.