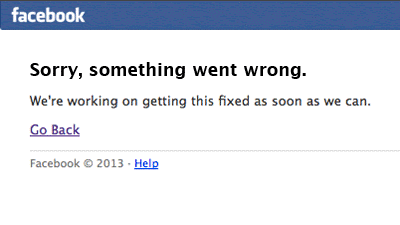 The Federal Trade Communication filed a lawsuit against Facebook for being a monopoly and seeks to force the company to break up into pieces. This lawsuit has been a long time coming, and Facebook was expecting it.
The FTC wants the company to break off WhatsApp and Instagram and be prohibited from certain anti-competitive practices such as its use of an API that allows users to access other websites with Facebook login credentials as long as those websites "refrain from providing the same core functions that Facebook offers."
The FTC claims that Facebook "deprives users of personal social networking in the United States of the benefits of competition, including increased choice, quality, and innovation."
Facebook CEO Mark Zuckerberg had said that if and when this lawsuit came, the company would fight back. They have not responded to the specific allegations, but they did point out that the FTC approved its acquisition of WhatsApp and Instagram when they happened.