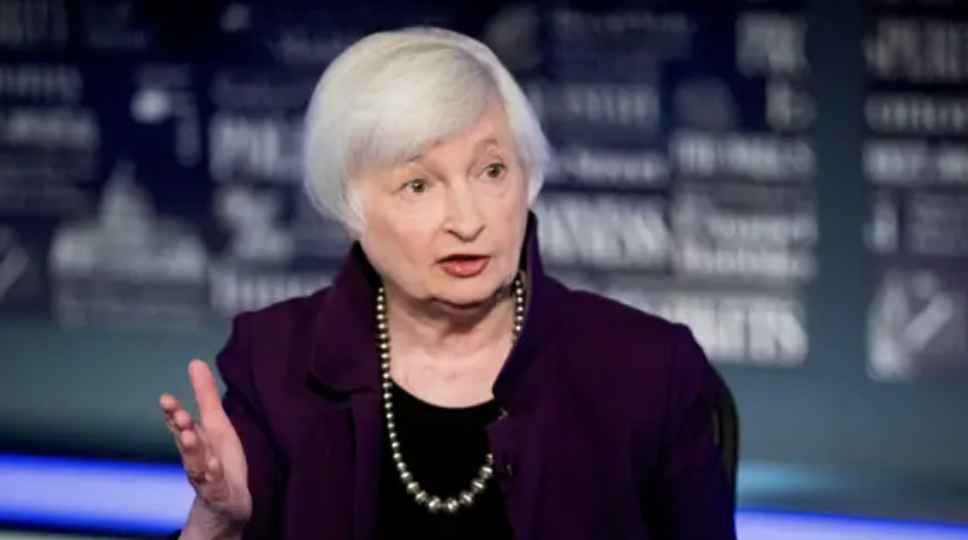 The stock market did not like the comments of Treasury Secretary Janet Yellen on Tuesday. The market was down after Yellen said that it might be necessary to raise interest rates.
Later in the day, Yellen clarified that she was not recommending increased rates but that the Federal Reserve will be ready if it is necessary.
What is this "if" all about? 
The "if" refers to President Biden's two separate spending packages with a near $4 trillion price tag. If those are passed, it would "overheat" the economy, according to Yellen with unprecedented spending and borrowing.
"It may be that interest rates will have to rise somewhat to make sure that our economy doesn't overheat, even though the additional spending is relatively small relative to the size of the economy," she said.
But inflation is happening. Consumer prices were up 2.6% in March. Yellen says that she thinks this is temporary.