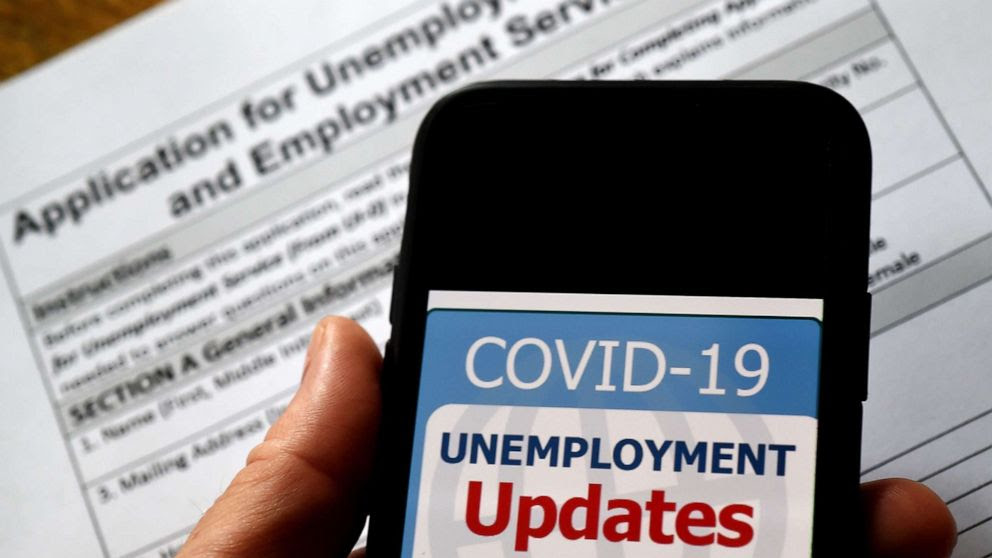 While Republicans worry that receiving $600 per week discourages people from returning to work, a Yale study shows differently.
Researchers for Yale's Tobin Center for Economic Policy finds that workers who received those benefits have returned to work at the same rates as those who did not.
This argument by the GOP is a bit confusing. Isn't the point of the extra unemployment benefits to prevent people from going to work so that we stay home and fight the virus? Or is that not the aim anymore?