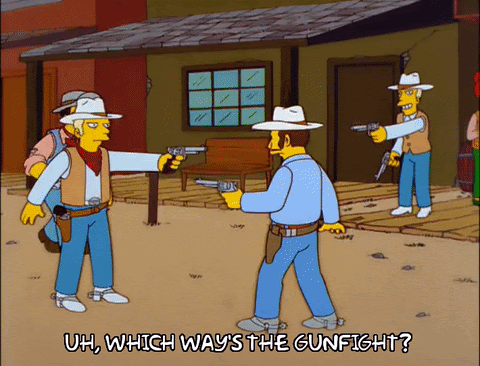 The Justice Department and the state of Texas are not friends right now. The Justice Department is in the middle of suing the state over its new abortion laws and on Thursday filed another lawsuit against the state for its new voting laws.
The law in question, SB-1, limits how people can assist certain voters, such as people with disabilities, increases ID requirements for mail-in voting and regulates when counties can offer early voting. It also has some provisions that are meant to increase voting access too though such as increasing the minimum number of early voting hours and allowing voters to correct small errors on their ballots such as a missing signature.
The Justice Department specifically takes issue with the limited voter assistance part. It is already suing the state of Georgia over similar issues.
Texas Governor Greg Abbott is not shaking in his boots about the new litigation. He took to Twitter on Thursday to say, "Bring it."