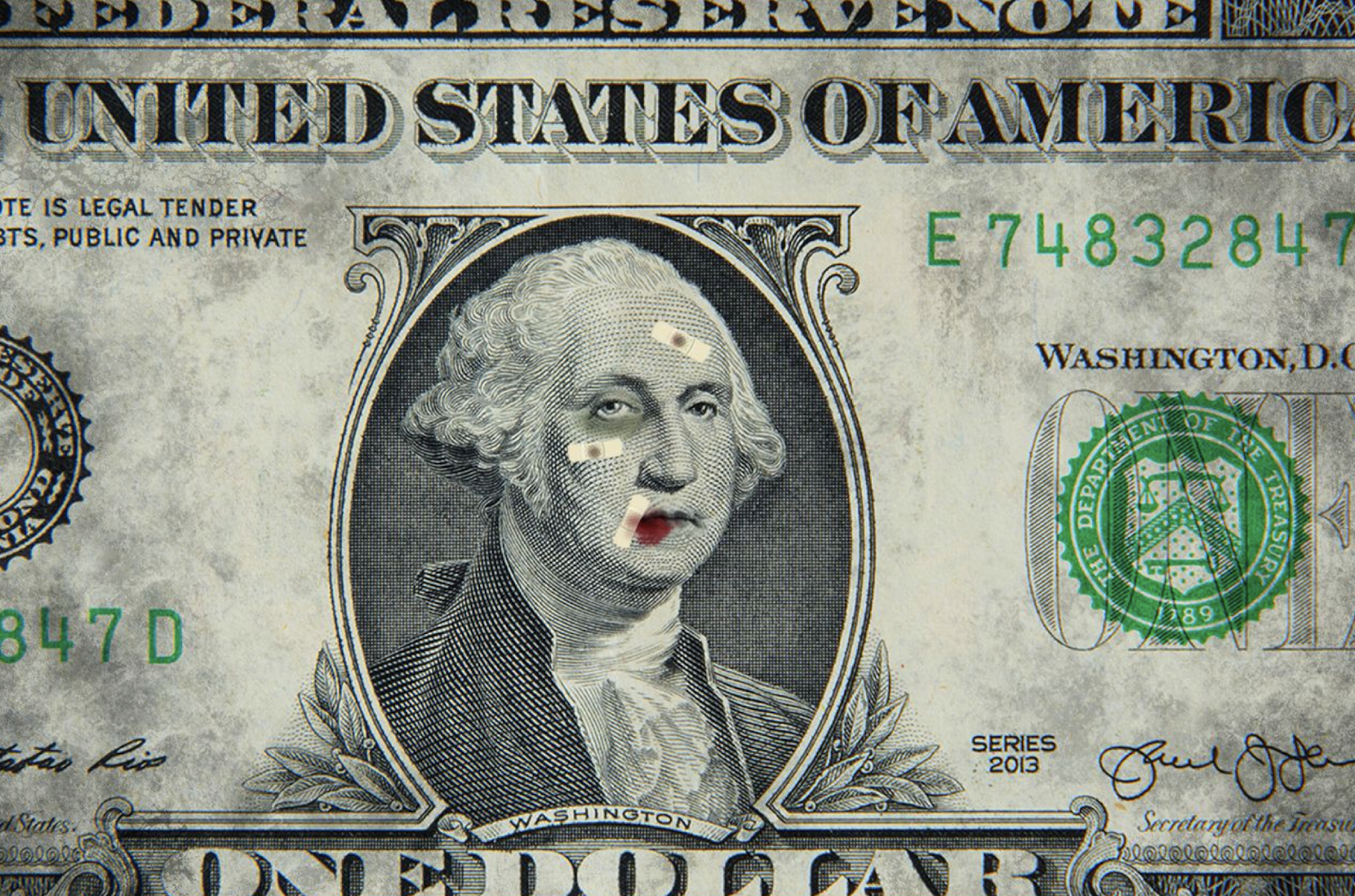 The US Dollar had a little bounce back this week but analysts are not expecting a full rebound.
Keep in mind that international markets are always volatile in an election year. The pandemic and closing of international borders from American travelers have put these uncertainties on steroids.
July was not the worst month in a decade for the US Dollar. Analysts measure the US movement against other developed countries and the dollar has done comparatively terrible.
Other factors that don't look good are the liquidity of assets such as government bonds and the "near-freeze-up of the US Treasury market at the height of the Covid-19 crisis," says Steven Barrow, head of G-10 strategy at Standard Bank. He says that this year has marked a "bit of a wobble."
Sadly, we're not talking about the fun kind of wobble like the dance you do at weddings and on cruise ships.