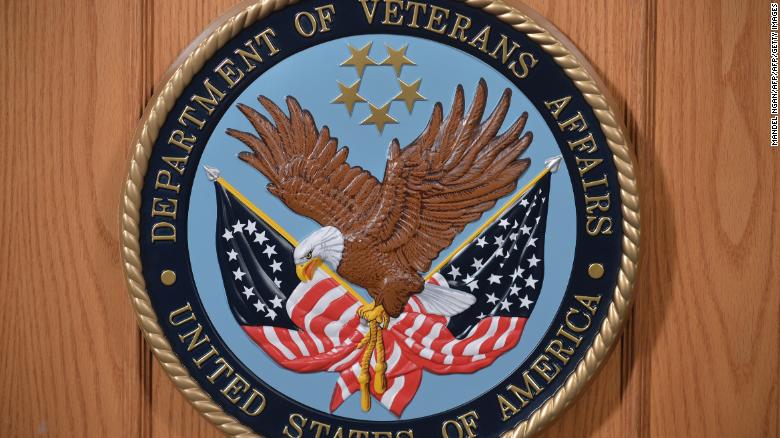 Veterans who were discharged from military service due to the "don't ask don't tell" policy will be eligible for their benefits, according to new guidance from the White House.
"Don't ask, don't tell" was a rule set during the Clinton administration that prohibited military discrimination from closeted homosexual, bisexual or transgendered people. Openly gay, lesbian or bisexual people were not allowed to serve, however, and many were discharged dishonorably due to this policy.
A dishonorable discharge means that a veteran cannot receive the retirement pay or medical care that other veterans receive for the rest of their lives. It is a big loss. The Veterans Affairs Secretary Denis McDonough now says that military members who have an "other than honorable discharge due solely to their sexual orientation, gender identity or HIV status should be considered veterans who may be eligible for VA benefits."
President Biden says that this will affect over 100,000 military members and their families who were not receiving benefits but now can.