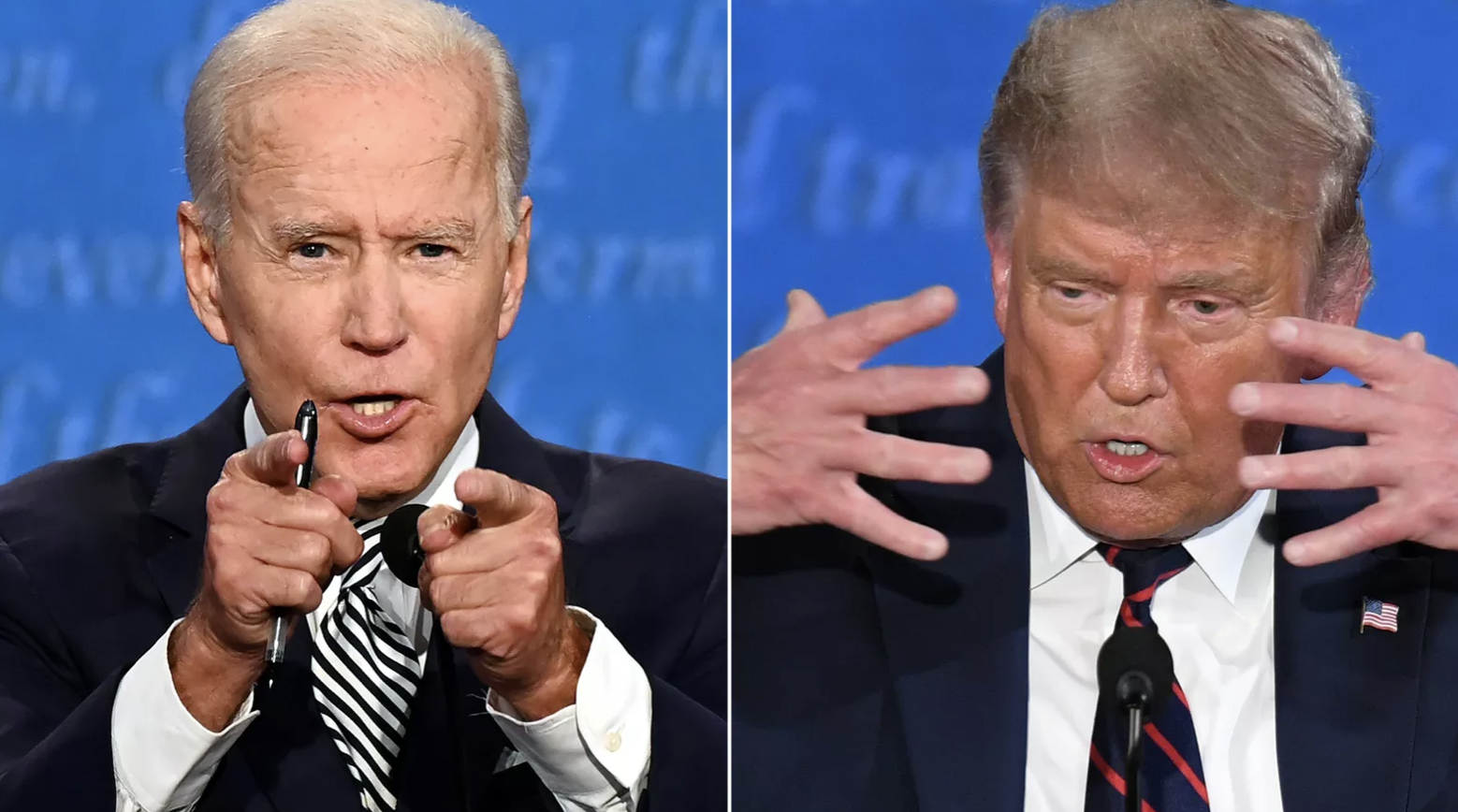 Well, the general consensus is that nobody really "won" the Presidential debate last night. These things are not arm-wrestling competitions after all. There rarely is a clear winner and loser but we all watch from a different perspective.
We can objectively report the following: President Trump interrupted Vice President Joe Biden A LOT and told him he was not smart and was "a number 2." He defended his repeal of the Affordable Care Act, promising he has a great alternative but giving no details. And when pressed on his response to the pandemic, he told Vice President Biden that he would have done a lot worse.
Vice President Biden did not seem to get his feelings hurt but did get frustrated by the interruptions, at one point calling the President a "clown," and asking him to "just shut up, man."
Bottom line
We can't say any major positions were revealed or sealed, but the Biden campaign said it broke its single-hour record for fundraising during the debate, raising $3.8 million.
The next debate will be between Vice President Pence and Vice Presidential nominee Kamala Harris on October 7.